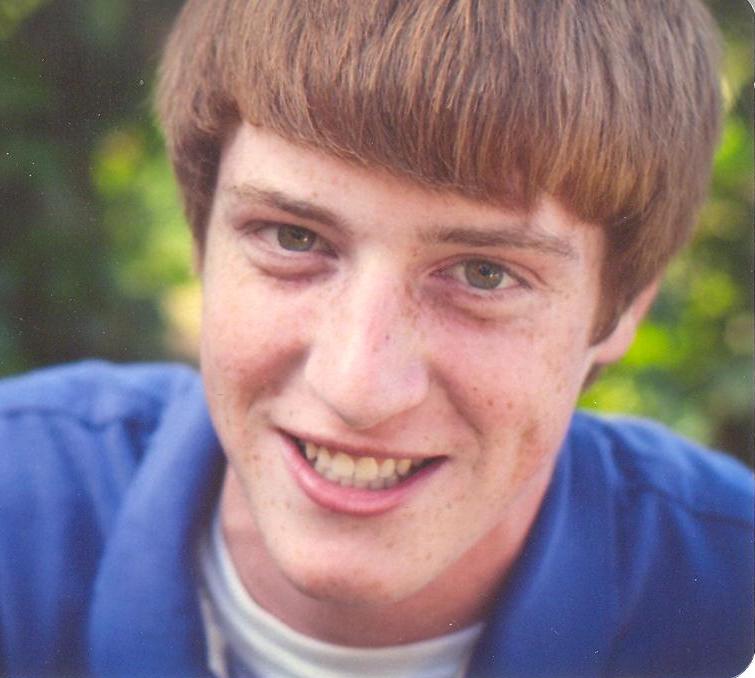 Aaron Thomas Jaunich age 20 of Delano went to be with his Lord and Savior on Tuesday, October 30, 2012. He was born April 20, 1992 to Thomas and Jill (Hausladen) Jaunich in Waconia, Minnesota. Aaron was our light, our joy, our ringleader. His easy smile lit up a room. He was a graduate of Delano High School Class of 2010. A four year employee of CVS in Delano.
Aaron is survived by his parents Tom and Jill; siblings Brooke, Bryce, and Lauren; grandparents Eldoris Jaunich, Bob and Mary Ann Hausladen; aunts and uncles Steve and Charlene Jaunich, John and Vickie Jaunich, Barb and Dan Scherer, Joe and JoAnn Jaunich, Paul and Chris Jaunich, Pat and Mike Czock, Pete and Jodi Jaunich, Dave and Kelly Jaunich, Mike and Renee Jaunich, Mark Hausladen, Jodi and Tom Richardson; as well as many other family members and loving friends.
Memorial Mass of Christian Burial was held on Saturday, November 3, 2012 at 11 a.m. at St. Peter Catholic Church in Delano, Minnesota. Inurnment was in the West Mt. Olive Cemetery in Delano, Minnesota.