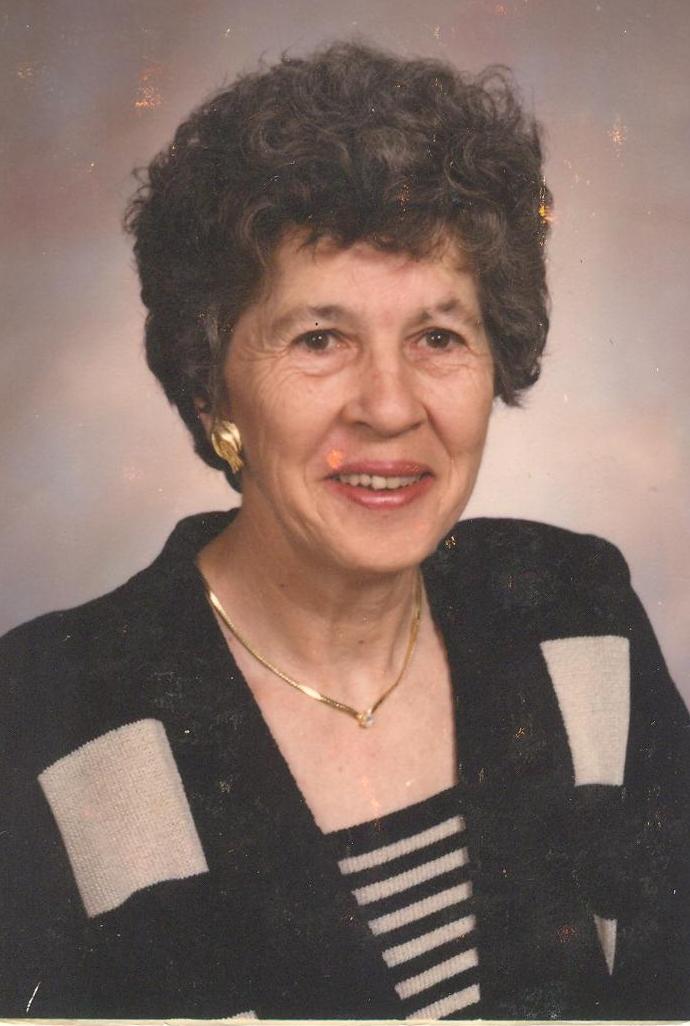 Bernadine Herzog
12/7/2011
Bernadine Herzog age 80 of Delano, Minnesota passed away unexpectedly on Wednesday Dec. 7th, 2011. She was born June 14, 1931 to Joseph and Irene (Strauss) Mallak in Glencoe, Minnesota.
Bernie graduated in 1949 from Silver Lake High School. She went on to graduate from Willmar nursing school in 1950, and worked in San Jose California dedicated to polio patients. She was preceded in death by her brother-in-law Shan Walsh, sister-in-law Connie Mallak, and daughter-in-law Karla Herzog.
Bernie will be dearly missed by her husband of 56 years, Jim, whom she married on August 20th, 1955, and her children: Jim Herzog, John Herzog, Joe (Connie) Herzog, Julie (CJ) Gonsior, Jacquie Burr, and Judie (Bob) Crawford, and many relatives and friends. Bernie was blessed with 10 grandchildren, and 4 great-grandchildren.
Mass of Christian Burial was held on Friday, December 16 at 11:30 a.m. at St. Peter Catholic Church in Delano, Minnesota. Interment was in the Calvary Cemetery in Delano, Minnesota.