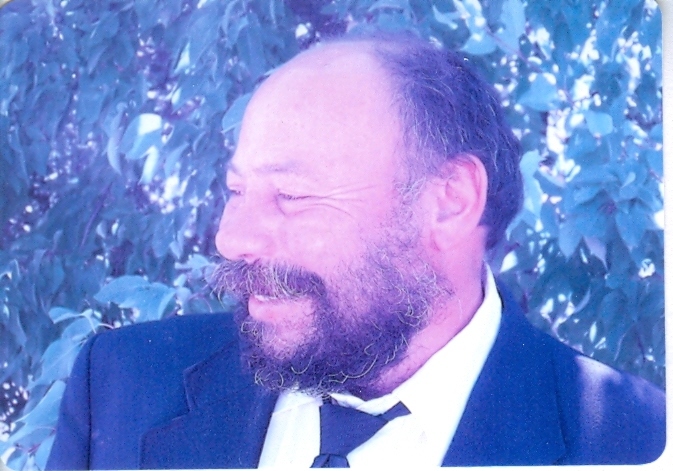 Billy Joe Andreoff
12/13/2010
Billy Joe Andreoff age 49 of Menahga, formerly of Park Rapids, Minnesota passed away on Monday, December 13, 2010 at the University of Minnesota Hospital in Minneapolis, Minnesota. He was born January 18, 1961 to Donald and Lillian (Entzel) Andreoff in Roundup, Montana.
Billy was a loving husband, father, grandfather, son, son-in-law and friend. Longtime truck driver for Dick Walsh Forest Products.
Billy was preceded in death by his father Donald Andreoff; step-father Arlie Hanson; brothers-in-law Travis Eggersgluss and Willie Nagle.
He is survived by his wife, Tina; children Eddie Andreoff and fiance Nikki; Elizabeth (Sam) Baxa, Michael (Kim) Andreoff, Shantal Andreoff and fiancé Aaron, Emily Andreoff, Tabitha Andreoff; 8 grandchildren; mother Lillian Hanson; siblings and spouses Donnie Andreoff, Roy (Charissia) Andreoff, Wayne (Loretta) Andreoff, Gene Andreoff, Cheryl Andreoff, Charleen Andreoff (Paul Esray), Karen (Steve) Naber, Linda Andreoff; as well as many nieces, nephews, cousins and friends.
Funeral services were held on Saturday, December 18, 2010 at 1 p.m. at the Faith Community Church in Independence, Minnesota. Pastor Ron Wipf officiated at the services.