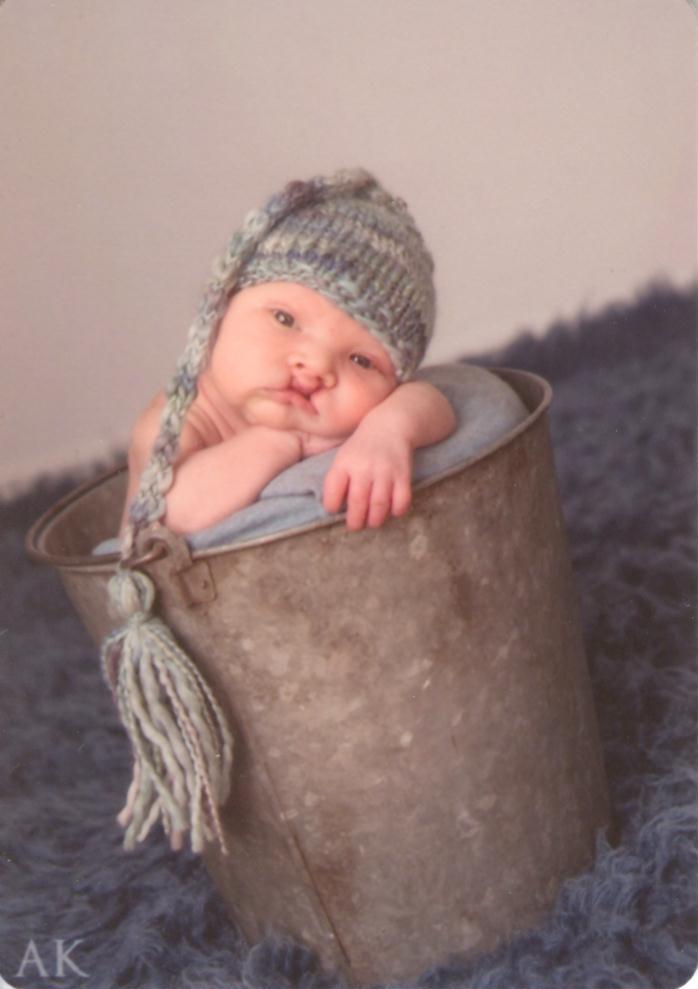 Breckon James Berent
8/11/2011
Breckon James Berent 2 month old son of Tarra and Dan died unexpectedly on Thursday, August 11, 2011 at his home in Montrose, Minnesota. He was born June 4, 2011 in St. Louis Park, Minnesota.
Our shining star in Heaven watching over us. Breckon was preceded in death by his great grandparents Gerald Kust and Jewel Embry. He is survived by his parents, sisters Gabi and Peyton; grandparents Twyla (Ken) Kronschnabel, Brenda (Tom) Berent, Tom Embry; Great Grandparents Geneva (Hub) Kolar, Leo (Shirley) Kronschnabel, Marvin Embry, Marilyn (Eugene) Berent, Joan Kust; Godparents Brandon Kronschnabel and Ashley Stahlke; many aunts, uncles, cousins and friends.
Mass of Christian Burial was held on Monday, August 15, 2011 a 11 a.m. at Our Lady of the Lake Catholic Church in Mound, Minnesota. Rev. Timothy Dolan celebrated the Mass with interment in the church cemetery.