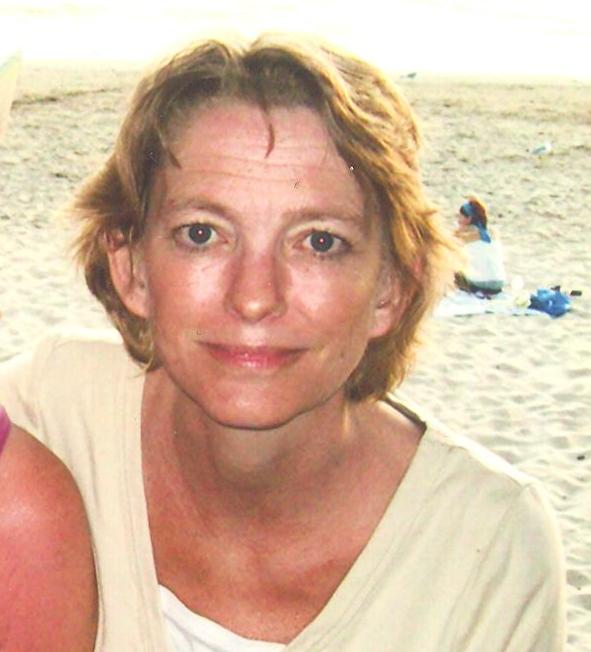 Cheryl Bell-Esterly
9/2/2011
Cheryl E. Bell-Esterly, "Bugsy", age 50 of Buffalo passed away on Friday, September 2, 2011 at the North Memorial Medical Center in Robbinsdale, Minnesota. She was born July 4, 1961 to William and Ida (Miller) Ward in Watertown, Minnesota.
Cheryl loved to read, sew, create crafts and make baby blankets. These were gifts she readily shared with her friends and family. Cheryl was a BIG fan of Easter, preparing and spoiling her many nieces and nephews.
Cheryl was preceded in death by her parents William and Ida Ward; and her sisters Cynthia and Billie Mae.
She is survived by her husband Dennis Esterly; son Evan Bell; sisters Alberta (George) Bissonnette, Phyllis Altrichter, Brenda (Don) Oslowski, Diann (Albert) Kestner, Connie (Fred) Gilbertson; sisters-in-law and brother-in-law Darrell (Teresa) Esterly, Janet (Ken) Bowman, Janice (Gary) Carlson; special friend Dale Skreen; as well as many nieces and nephews.
A memorial service was held on Thursday, September 15, 2011 at 11 a.m. at the Trinity Lutheran Church, 2060 County Road 6 in Long Lake, Minnesota. Inurnment was in the Union Cemetery in Long Lake, Minnesota.