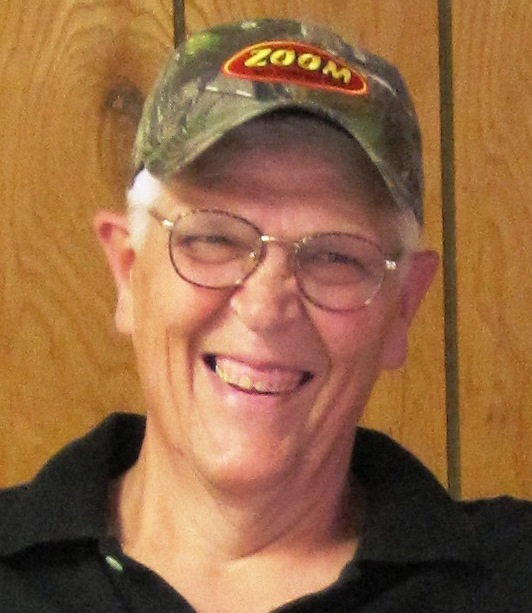 Dale Edward Graunke
9/28/2012
Dale Edward Graunke age 64 of St. Louis Park, Minnesota, formerly of Delano/Watertown died suddenly on Friday, September 28, 2012 at his home in St. Louis Park. He was born April 23, 1948 to George and Evelyn (Will) Graunke in Waconia, Minnesota.
Dale graduated from Delano High School in 1968. He was employed at Tonka Toys and eventually Bemis in St. Louis Park where he was employed for 40+ years. He enjoyed spending time fishing, camping, car racing, sporting events, especially football and collecting antiques.
He was preceded in death by his parents George and Evelyn Graunke; sister Judith Graunke; brother-in-law Leo Svoboda; and a niece Bev Ehlers. Dale is survived by his siblings; sisters Marlys Winsemann, Barb Graunke, Pat (Larry) Snodgrass, Lois Svoboda, Carol (Duane) Poliwoda; brothers Dennis Graunke, Richard (Fran) Graunke, Glen Graunke, Ronald (Audrey) Graunke, Frank Graunke, Leroy (Blythe) Graunke, Roger (Ginger) Graunke; special family member Debra Schmidt, with whom Dale had a sisterly bond; as well as many nieces, nephews, cousins and friends.
Memorial services were held on Wednesday, October 3, 2012 at 11 a.m. at the Iten Funeral Chapel in Delano, Minnesota. Inurnment was in the Watertown Public Cemetery.