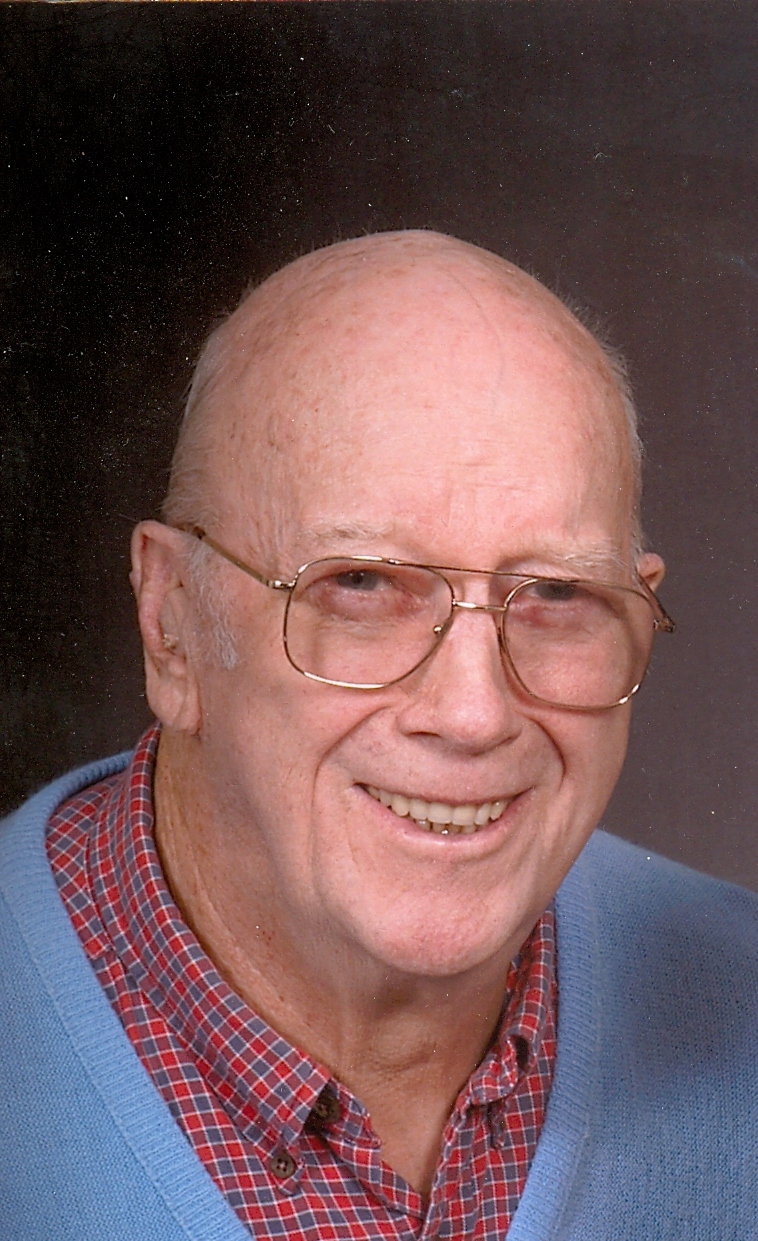 David A. Wilmot
2/25/2011
David A. Wilmot age 83 of Mayer was called home on Friday, February 25, 2011. Loving husband, father, grandfather, great grandfather and friend to many. David family was his life. He was born July 6, 1927 to George and Ellen (Swanson) Wilmot in Duluth, MN.
Proudly served as a marine during World War II and the Korean War, being honorably discharged at the rank of sergeant. "Once a Marine, always a Marine."
Longtime affiliations with and active in USS Philippine Sea, Sea Going Marines, Motor transport Marines, Greyhound retiree, SuperValu retiree, Teamsters, Friends for Life food shelf, Charlie's Angels, Lifetime American Legion member and Honor guard, 4 H, Immaculate Conception Catholic Church and cemetery board.
Preceded in death by his parents and 9 siblings. Survived by his loving wife of 55 years, Lois; children Cheryl (Wayne) Dobs, Christopher (Rose) Wilmot, James (Debbie) Wilmot, 6 grandchildren Jeremy, Yvette, Anna, Becca, Matt, Sam; 5 great grandchildren Tyson, Ethan, Aiden, Owen, Justus; brother Richard (June) Wilmot; sister Margaret Peacock; sister-in-law Mary (Vincent) Mainenti.
Mass of Christian Burial wias held on Wednesday, March 2, 2011 at 10 a.m. at Immaculate Conception Catholic Church in Watertown, Minnesota. Interment with honors will be held at Ft. Snelling National Cemetery in Minneapolis, Minnesota.