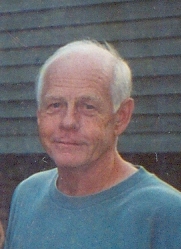 David M. Ascher age 73 of Montrose passed away suddenly after a courageous battle with cancer on May 14, 2014. He was born June 18, 1940 in Minneapolis, Minnesota to Max and Ruth (Hund) Ascher. He attended DeLaSalle High School and graduated from Patrick Henry High School in 1958.
He was preceded in death by his parents Max and Ruth Ascher and a sister Kathleen Carpenter.
He is survived by his children Shelby (David) Howe, Michael (Karla) Ascher and Sara Ascher; 7 grandchildren.
A memorial gathering was on Saturday, May 17, 2014 from 10 to 12 noon with a memorial service at noon at the Iten Funeral Chapel in Delano, Minnesota.