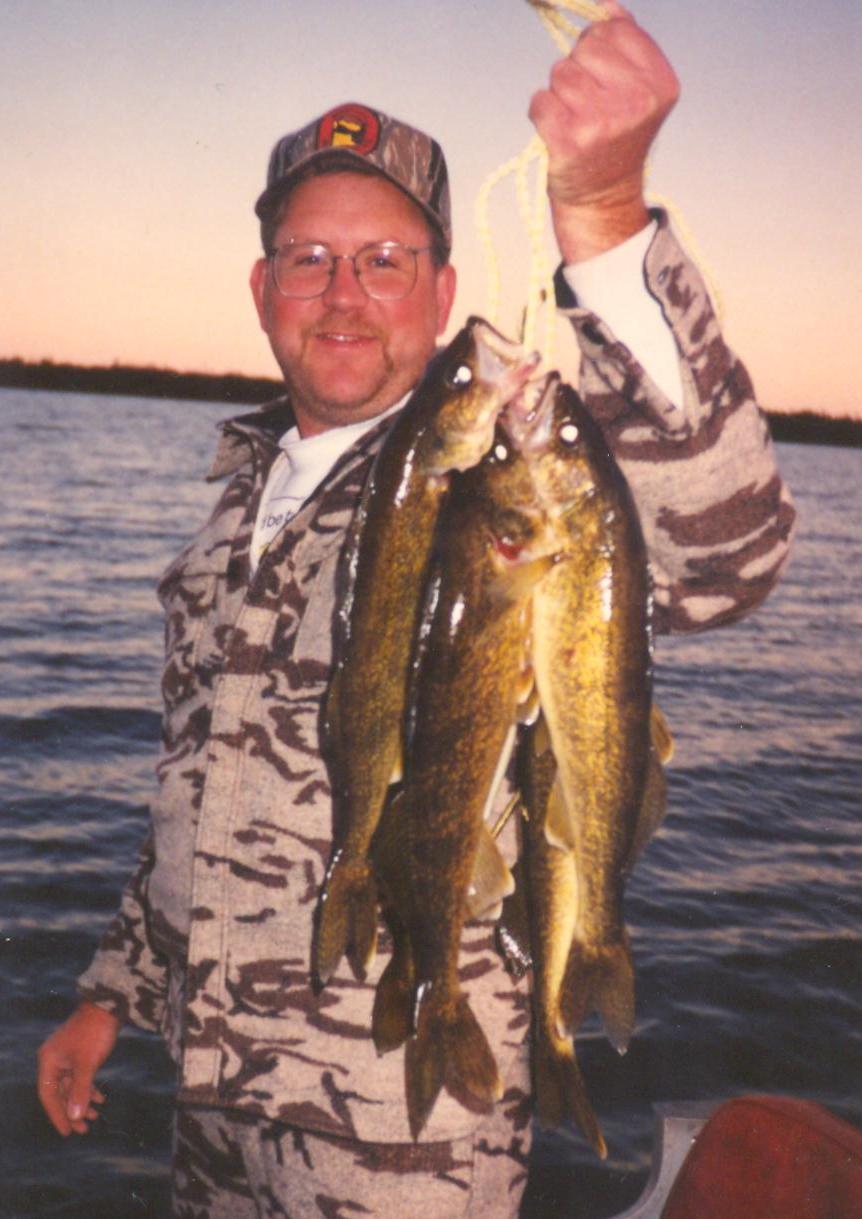 Dean Patrick Coyle age 49 of Watertown, Minnesota passed away unexpectedly on Saturday, June 23, 2012 at his home in Watertown. He was born May 14, 1963 to Hugh and Amy (Schulenberg) Coyle in Hopkins, Minnesota.
Dean was a 4th degree Knight of Columbus and member of the St. Mary's Knights of Columbus Council #1556. He was a member of the Teamsters Local #120. Dean was an avid outdoorsman enjoying time spent hunting and fishing.
Dean was preceded in death by his parents Hugh and Amy Coyle; a niece Michelle Coyle; and his father-in-law Gene Fortwengler.
He is survived by his wife Pam; children Jackie and Cody; Siblings Steve (Cheryl) Coyle, Debra (Ted) Hanson, Carmen Coyle and John Grove, Todd (Lynn) Coyle; mother-in-law Carol Fortwengler; brothers-in-law and sisters-in-law Edward (Monica) Fortwengler, Lisa (Gordon) Wagner, Todd (Tina) Fortwengler; as well as many nieces, nephews, cousins and friends.
Memorial Mass of Christian Burial was held on Friday, June 29, 2012 at 11 a.m. at Immaculate Conception Catholic Church in Watertown, Minnesota. Rev. Joseph Fink and Rev. Frank Wampach con-celebrated the Mass. Memorials are preferred in lieu of flowers.