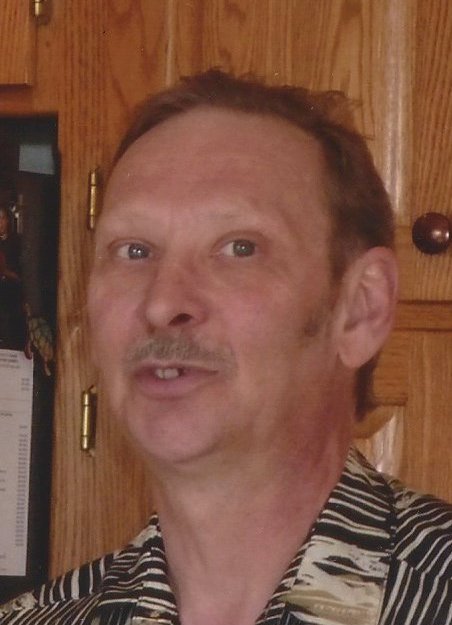 Dennis James Oeffling
8/14/2011
Dennis James Oeffling "Denny" age 55 of St. Michael succumbed to injuries after a tragic accident at work. Loving husband, dad, grandpa and friend to many. Denny died peacefully at North Memorial Hospital on Sunday, August 14, 2011 with his loved ones. He was born January 25, 1956 to Peter and Rose (Klonne) Oeffling in Wayzata, Minnesota.
Denny grew up in Hamel, Minnesota and graduated from Delano High School. He enjoyed working on the family farm and doing all the chores associated with it. He was his family's handyman, fixing everything and anything. He enjoyed racing cars, working in the pit crew and spending time with his friends talking racing.
Denny and Karen enjoyed traveling, seeing the country and doing things together. He and Karen loved their dogs, Malcolm and Stella who were key parts of their lives.
Denny was employed at Westside Tire for 16+ years. He truly loved his work and took great pride in serving the Corcoran community and surrounding area.
Survived by wife Karen; children Alison (Curtis) Keplin, Erica Gourneau, D.J., Angie, Richie; grandchildren; siblings John Oeffling, Marie (Henry) Dubay, Lorraine (Ronald) Hartneck, Margie Dalbec, Carolyn Anderson.
Mass of Christian Burial was held on Thursday, August 18, 2011 at 11 a.m. at Ss. Peter and Paul Catholic Church in Loretto, Minnesota. Rev. Nathanial Meyers celebrated the Mass.
Interment services were held at the St. Anne Cemetery in Belcourt, North Dakota at 3 p.m. on Friday, August 19, 2011.