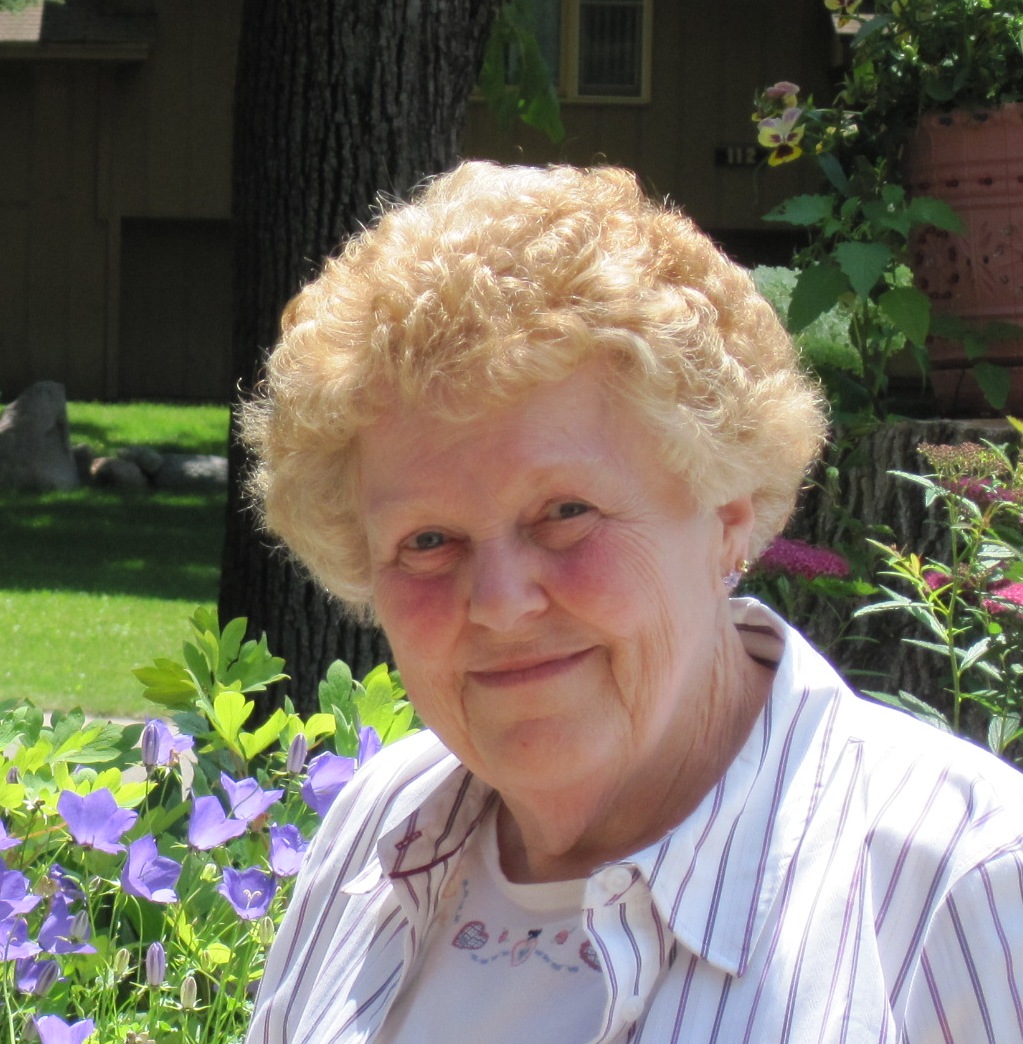 Donna Ruth Bongaarts
9/10/2011
Donna Ruth Bongaarts age 76 of Delano passed away on Saturday, September 10, 2011 at the Abbott Northwestern Hospital in Minneapolis, Minnesota.
Born the youngest of 7 on April 3, 1935, to Oscar and Melvina (Bloomquist) Erickson of Kandiyohi, MN.
Proceeded in death by Mother and Father, sisters Olive Flygare, Del Meyer, Rozann Tanner, Charlotte Brisse, and brother Virgil Erickson.
She is survived by sister Veryl Valentine; and loving husband of 47 years John; children Becky (Dan) Saad, Phillip (Kristi) Bongaarts, Karen (Shannon) Dullum and Sheri Bongaarts; 11 grandchildren: Isaac, Alexander, Matthias, Maria, and Jonah Saad; Jordan, Parker, and Logan Bongaarts; Taylor, Bryce, and Brody Dullum.
She loved spending her time with her grandchildren, bowling and playing cards; working in her flower garden; creating countless homemade birthday and greeting cards; participating in Cursillo, Adoration, bible studies and Church activities; and adopted mother to many daycare children. She will be remembered fondly for her laughter,
encouraging words, and a ready hug.
Mass of Christian Burial was held on Friday at 11 a.m. at St. Peter Catholic Church in Delano with visitation in the church on Thursday evening from 4 to 8 p.m with a 7:30 p.m. prayer service. A private family committal service will be held at Calvary Cemetery in Delano, MN, at a later date.