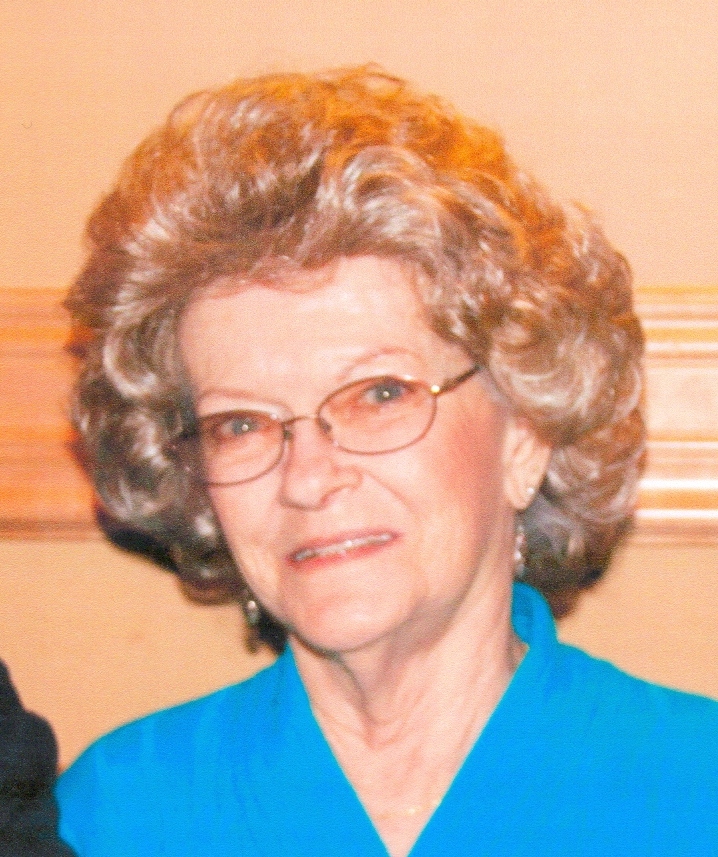 Elizabeth Schmidt
9/8/2014
Elizabeth (Betty) Ann Schmidt, 74, of Delano, Minnesota, passed away unexpectedly on Monday, September 8, 2014. She was born on a farm November 3, 1939 in Rockford Township, Minnesota.
She was the daughter of the late George Wandersee and Lydia Wandersee. She is survived by her three children, Debra Sonnarberg and husband from Brainerd, MN, Vicky Probst and husband from Buffalo, MN, and Michael Schmidt and wife from Colorado Springs, CO; ten siblings: Shirley, Diane, Cathy, Nancy, Bobby, Chuck, Fritz, Duane, Kenny and Jerry; nine grandchildren; and twenty great grandchildren. Betty was preceded in death by her brothers Richard, David and Donald.
Betty was the second oldest of 14 children, she grew up quickly on the farm. She loved gardening, baking, cooking, canning, and relaxed by feeding and watching the birds and butterflies from her porch. It would be best to show up hungry when you dropped by for a visit or find the room to finish whatever she prepared. She tolerated the squirrels that often dropped by to steal peanuts and often had to be helped out of the birdfeeders after the lids would close on them. In her younger years she wasn't so tolerant though, and regularly would enjoy bringing squirrels home for supper from an afternoon hunt. Betty loved the outdoors. Right up to the day she passed you could find her taking the back roads to the grocery store on her scooter – hat and scarf flapping in the wind.
Funeral services with immediate family were held on Saturday, September 13, 2014 at Light of Christ Lutheran Church in Delano. Her three children and their spouses held an intimate burial at the West Mt. Olive Cemetery.
Her family would like to extend their gratitude to Pastor Lee Hallstrom, his staff and the lovely ladies who made all the yummy goodies following the funeral, to Iten Funeral Home for their tender support, and to friends for their loving kindness.