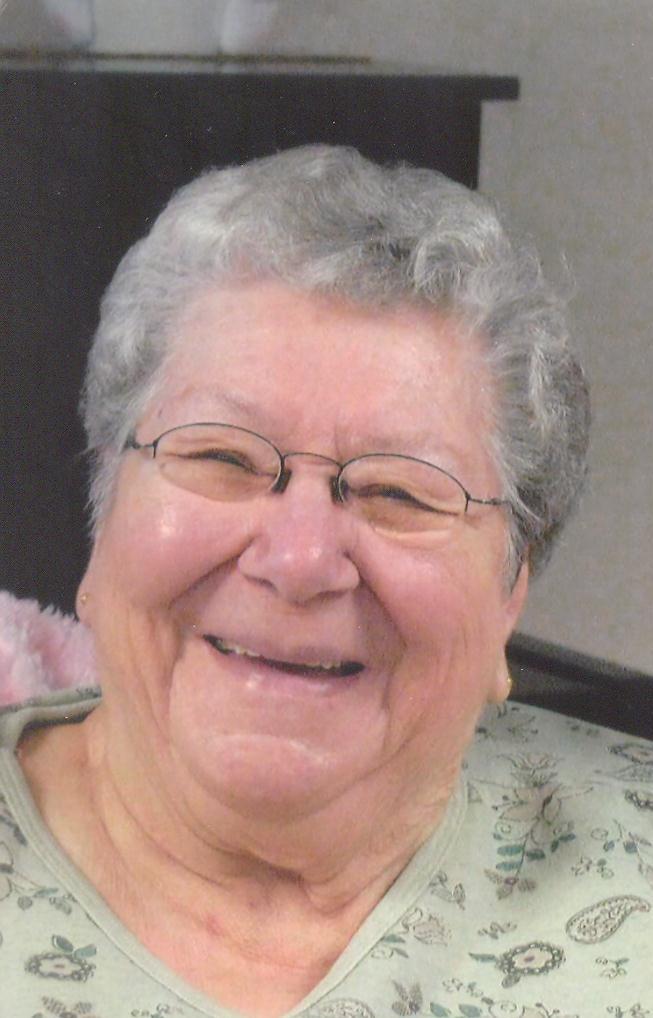 Frances Dongoski
12/3/2012
Frances Ann Dongoski, "Fritz), age 89 years, 11 months, 20 days of Watertown passed away on Monday, December 3, 2012. She was born December 13, 1922 to Guy and Marie (Gonsior) Copeland in Delano, Minnesota.
Fritz was a loving wife, mother, grandmother, great grandmother, great great grandmother and friend to many. She was united in marriage to Erwin Albert Dongoski on October 11, 1941 in Watertown, South Dakota. Fritz and Pat farmed north of Delano on the Copeland family farm, located at what is now the Lake Rebecca Park Reserve Entrance until 1965, at which time they moved to Watertown.
Fritz was preceded in death by her husband Erwin "Pat", son Gerald and a grandson Ivan. She is survived by her children Jim (Carole) Dongoski, Mike (Mary) Dongoski, Kay (Clem) Otto, Rosie (Dick) Kehn; 20 grandchildren; 40 great grandchildren; 3 great great grandchildren; as well as many nieces, nephews, cousins and friends.
Mass of Christian Burial was held on Friday, December 7, 2012 at 10 a.m. at Immaculate Conception Catholic Church in Watertown, Minnesota. Interment was in the church cemetery.