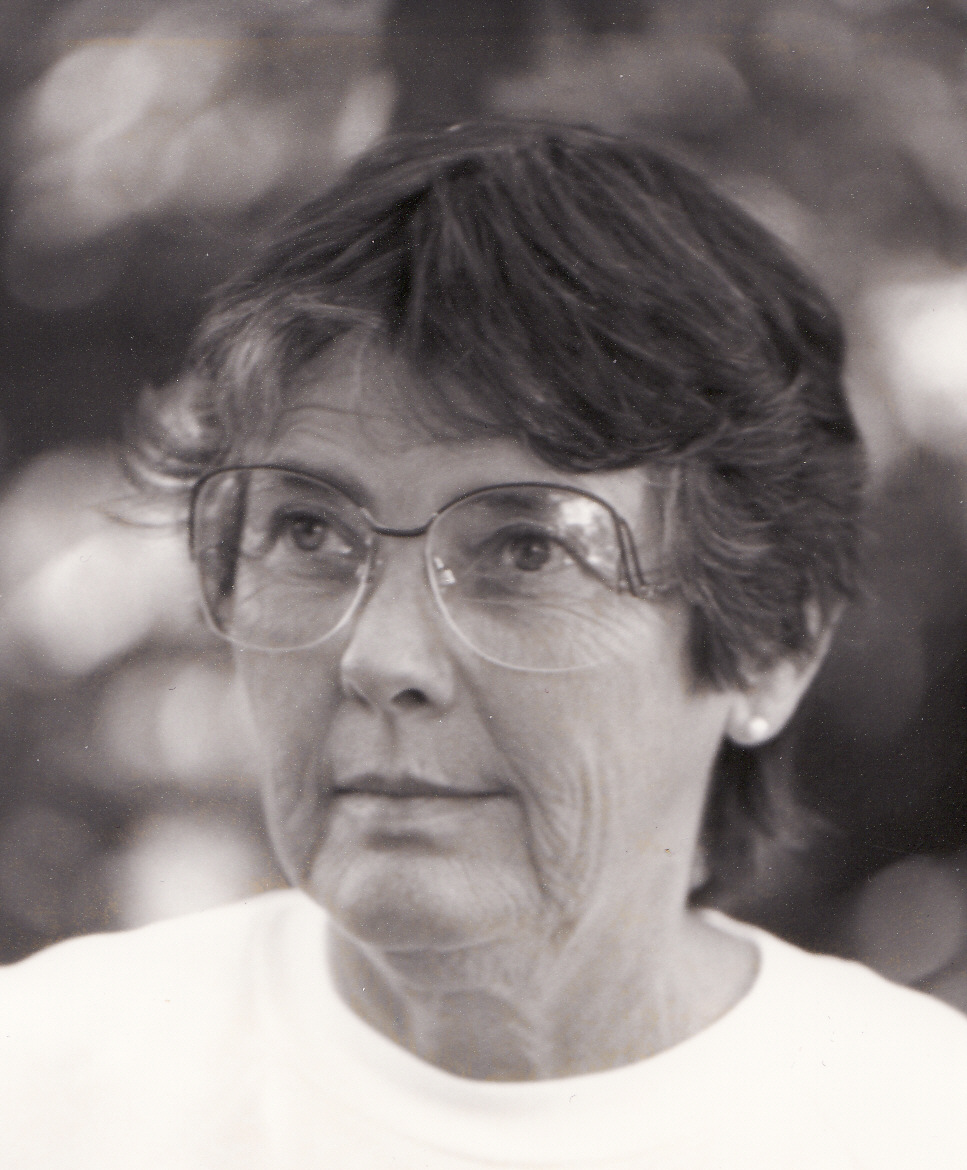 Frances Yaeger
12/30/2013
Frances Marie Yaeger "Frany" age 78 of Delano a loving wife and mother passed away Monday, December 30, 2013 at home with her family.
Frany was preceded in death by her husband Loren Yaeger and daughter Theresa. She is survived by children, Barbara (David), Christopher and Thomas. She has three grandchildren Angie, Scott, Brett and one step grandchild Andrew. Two great grandchildren Austin and Lily.
She will be remembered for her Ice Cream shop in Delano called FRANY"S where a group of children found good ice cream and a place to hang out. She enjoyed them so much they became known as Frany"s kids.
She taught painting in ceramic arts and porcelain china. She was very good at painting flowers especially roses. She would find pleasure in replicating nature and noticing the details that brought porcelain dolls eyes to life.
Her view on life was one of an artist and she would always look for the beauty in the things around her often pausing to take it in and point it out to others. Her creative view led her to enjoy singing, painting and the arts in many ways.
Frany had a personal relationship with her Lord Jesus Christ. She will be missed greatly.
Mass of Christian Burial was held on Friday, January 3, 2013 at 11:30 a.m. at St. Peter Catholic Church in Delano, Minnesota. Interment was in the Calvary Cemetery in Delano, Minnesota.