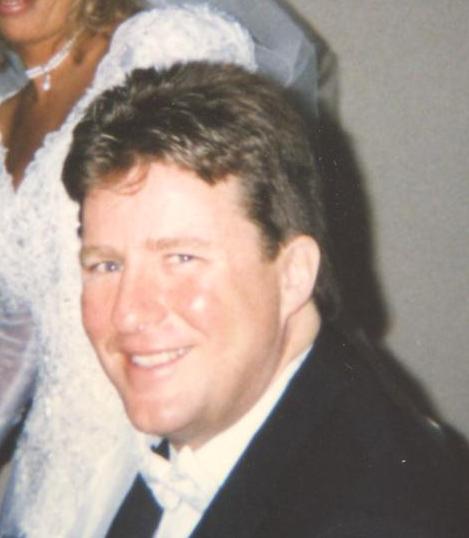 Fred Allen Farr
7/23/2011
Fred Allen Farr age 51 of Delano, Minnesota passed away unexpectedly at his home on Saturday, July 23, 2011. He was born September 1, 1959 to Fred Farr and Ann Czanstkowski in Minneapolis, Minnesota.
Fred was a wonderful husband and father. A strong Christian man with a moral compass which led him to always do the right thing. Fred was a generous soul, willing to help out others at any time. He had a mischievous side, good for practical jokes and a spot on Donald Duck impersonation. He enjoyed volleyball, fixing things, running equipment and fishing with friends and family.
Fred is survived by his loving wife Linda; children Thomas, Danielle, Jessica, and Cheyanne; a sister Sherry Folz; aunts and uncles Frank Czanstkowski, Lucielle Horak, Mary Hestness, Joe Czanstkowski; and a loving niece Sarah. Preceded in death by mother Ann Farr and step father Ronald Pelarski.
Mass of Christian Burial was held on Thursday, July 28, 2011 at 10 a.m. at St. Peter Catholic Church in Delano, Minnesota. Interment took place at the Grandview Cemetery in Hopkins, Minnesota.