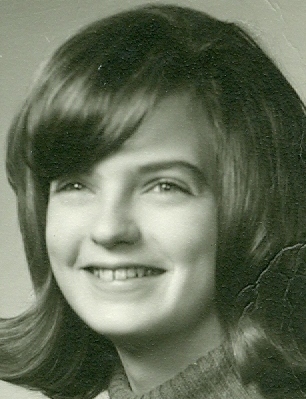 Gail Barfknecht
4/23/2015
Gail Mary Barfknecht, age 64 of New Germany, formerly of Delano, passed away Thursday, April 23, 2015 at the St. Mary's Care Center in Winsted, Minnesota. She was born on August 13, 1950 to Lawrence and Emma (Vorderbruggen) Stotko in Minneapolis, Minnesota.
Gail was a loving mother and grandmother who loved to fish and play with her great grandson. Spending time with her family was a priority.
Gail was preceded in death by her parents, brothers Jack and Tom, and sister a Joan Reyna. She is survived by her children Paula Heck and Wade Barfknecht; grandchildren Haley, Brandan, and Jesse Heck; great grandson Leo Topel.
Funeral services were held at 11 a.m. Wednesday April 29, 2015 at the Iten Funeral Chapel in Delano. Visitation was Wednesday from 10 to 11 a.m. prior to services. Interment was in the St. Joseph Cemetery in Delano.