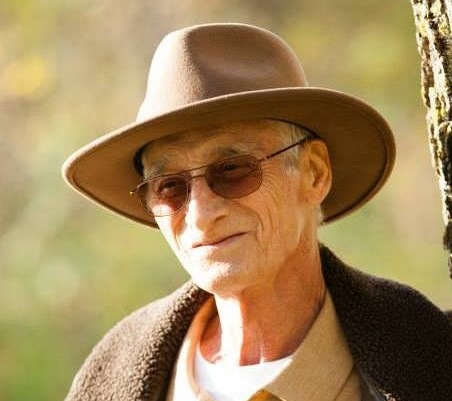 Gary Lon Woody ("Woody"), 76, died May 8th, 2015 with his family by his side in Delano, MN.
Woody was born in DeKalb, MO and grew up in Des Moines, IA. He later moved to Council Bluffs and for the last 7 years resided in Greenfield, MN. He worked as a handyman most of his life and enjoyed fishing, hunting, gardening and being outside. His greatest love in life was his family. Woody was always willing to lend a hand to anyone and did so with great satisfaction.
He is survived by wife Patty; children Randy (Sue), Pete (Christina) Carlisle, Angela (Dana) Tonasket, Kathy Allen, Julie (Dwayne) Thomas, John (Debra) Carlisle, Thomas Carlisle, Gary (Liann), Susan (Russ) Bridges; many grandchildren and great grandchildren; brother Jon (Denise) Woody.
He was preceded in death by his brothers Allen, Bob; parents Anita, Walter.
Funeral service 2 p.m. Saturday, May 16, 2015 at the Iten Funeral Chapel in Delano. Visitation 4 to 8 p.m. Friday and continued 1 to 2 p.m. Saturday all at the funeral home.