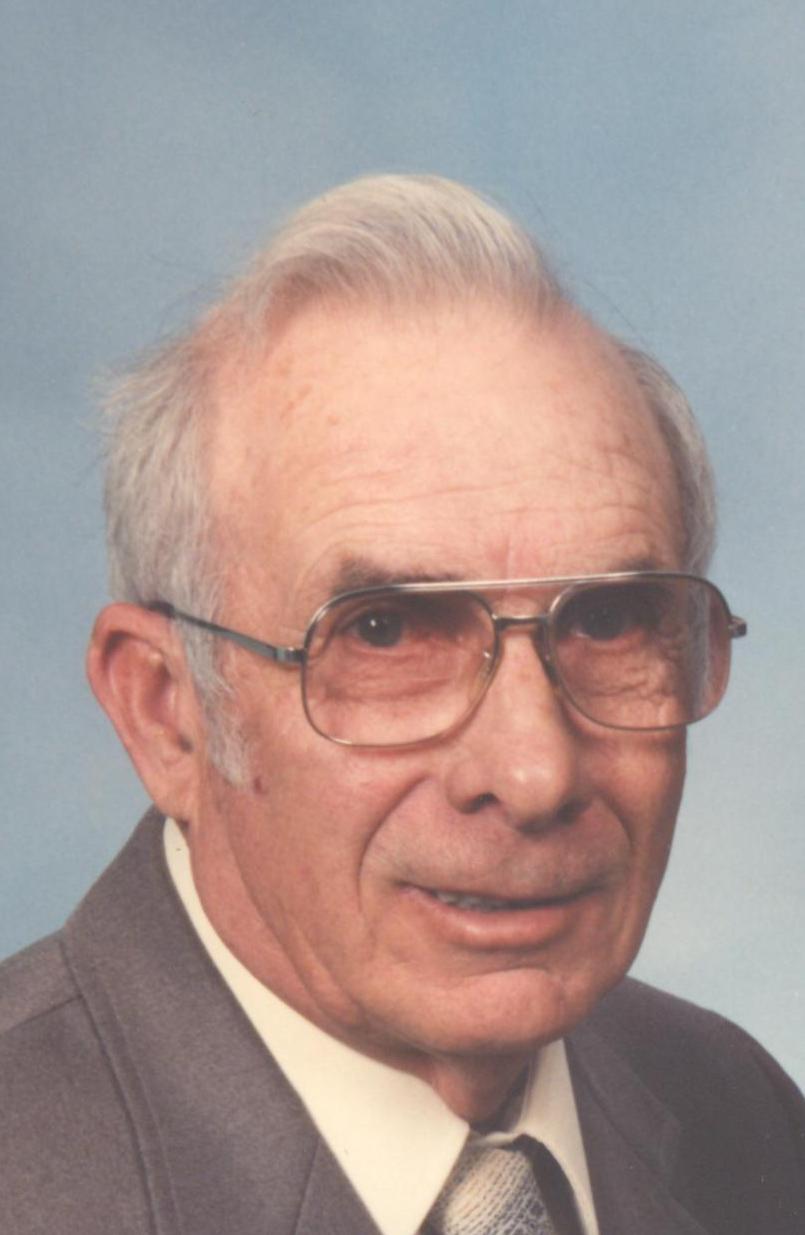 George Raymond Campbell
11/9/2011
George Raymond Campbell age 96 of Waconia, formerly of Watertown died on Wednesday, November 9, 2011. He was born December 2, 1914 to George and Mary (Cebulla) Campbell in Ray, North Dakota.
George served in the Army Air Corps during World War II and was honorable discharged December 2 of 1945. He was born in Ray, North Dakota, and then the family moved to Hollywood Township, Minnesota where they purchased a farm and ran the Hollywood Store. George was united in marriage to Dorothy G. Salonek on January 10, 1950. George and his brother Lloyd ran an excavating business for many years. Upon Lloyd's death, George continued with the dirt business.
George had a passion for the earth. Not meaning the planet, but the dirt. He loved to plow the dirt on the family farm, doze the dirt with his bulldozer or work the dirt with his garden hoe. George and Dot possessed a green thumb. They grew large vegetable and flower gardens that were award winning. In the later years, George became an avid puzzle person, always having one in the works. These puzzles usually had a piece of equipment doing George's passion.
George was preceded in death by his wife Dorothy, "Dot"; siblings Felix Campbell, Grace Blackketter, Lloyd Campbell, Katherine Matyshoke, Theresa Craig, and Florence Ketcher. He is survived by his sons Rick (Kathy) Campbell and Jeff Campbell.
Memorial Mass of Christian Burial was held on Wednesday, November 16, 2011 at 10 a.m. at Immaculate Conception Catholic Church in Watertown, Minnesota. Inurnment was at Ft. Snelling National Cemetery in Minneapolis, Minnesota. Military honors will be provided by the Watertown American Legion Post and the Ft. Snelling Memorial Rifle Squad.