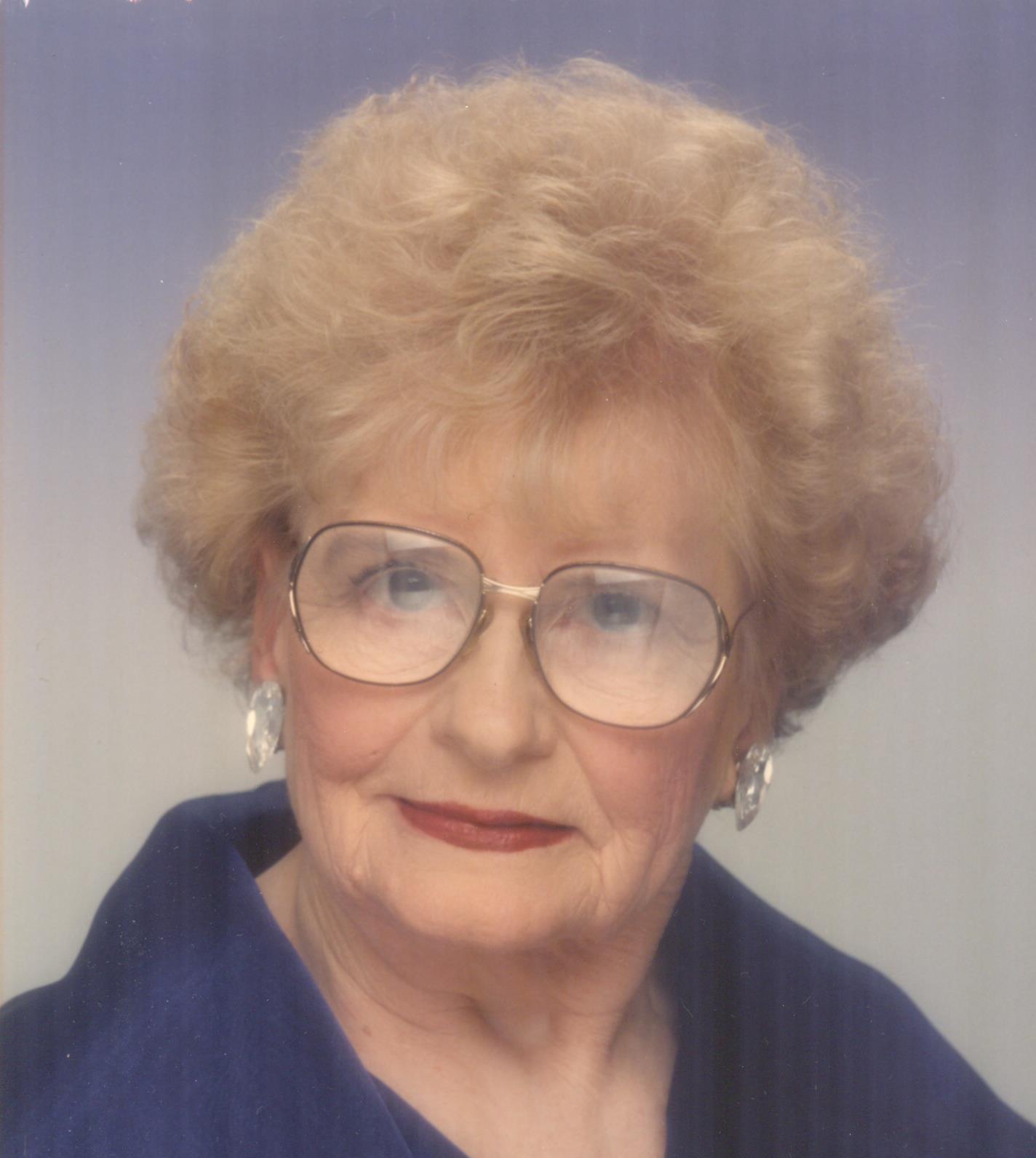 Gertrude Putnam
12/5/2013
Putnam (Ten Brinke)
Gertrude T. age 96 of Delano, formerly of Minneapolis, passed away on Thursday, December 5, 2013 at the Golden Living Center in Delano. She was born October 19, 1917 to Gerard and Henderina (Van Den Bergh) in Minneapolis, Minnesota.
Gertrude was a 19 year employee of the Star Tribune. She made her home in Minneapolis for over 61 years. Gertrude was preceded in death by her husband Robert Lee Putnam in 1979. She was proud of her Dutch heritage, she loved her cats, camping, going to the cabin in northern Wisconsin and spending time with her family.
Gertrude is survived by her children Bob (Mary) Putnam, Dirk (Jackie) Putnam, Lawrence Putnam, Linda (Chuck) Whittom; grandchildren Patty (Ben) Hastings, Matt (Alicia) Whittom, Peggy (Aaron) Pouliot, Jessica (Joshua) Peskay, Erin (Jason) Rowland, Rebecca (Aaron) Newton; 12 great grandchildren and a brother Dirk (Lori) Ten Brinke.
A Memorial gathering was held on Saturday, December 21, 2013 from 2 to 6 p.m. at the Iten Funeral Chapel in Delano, Minnesota.