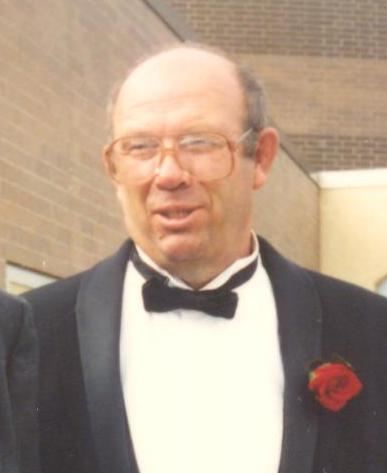 Glen Oscar Graunke, "Buddy" age 72 of Buffalo passed away on Tuesday, April 30, 2013 after a courageous battle with Leukemia. He was born March 27, 1941 to George and Evelyn (Will) Graunke in Watertown, Minnesota.
Glen went to school in the Watertown School System. He worked as a punch press operator for Ware Manufacturing for over 30 years. He was an avid outdoorsman. He loved to fish, hunt, camp, go four wheeling, snowmobiling, but most of all to spend time with his friends and family.
Glen was preceded in death by his parents George and Evelyn Graunke; sister Judith Graunke; brother Dale Graunke; brother-in-law Leo Svoboda; and a niece Bev Ehlers. He is survived by his siblings Marlys Winsemann, Barb Graunke, Pat (Larry) Snodgrass, Lois Svoboda, Carol (Duane) Poliwoda, Dennis Graunke, Richard (Fran) Graunke, Ronald (Audrey) Graunke, Frank Graunke, Leroy (Blythe) Graunke, Roger (Ginger) Graunke; special family member Debra Schmidt.
Memorial services were held on Saturday, May 4, 2013 at 11 a.m. at the Iten Funeral Chapel in Delano, Minnesota. Inurnment was in the Watertown Public Cemetery.