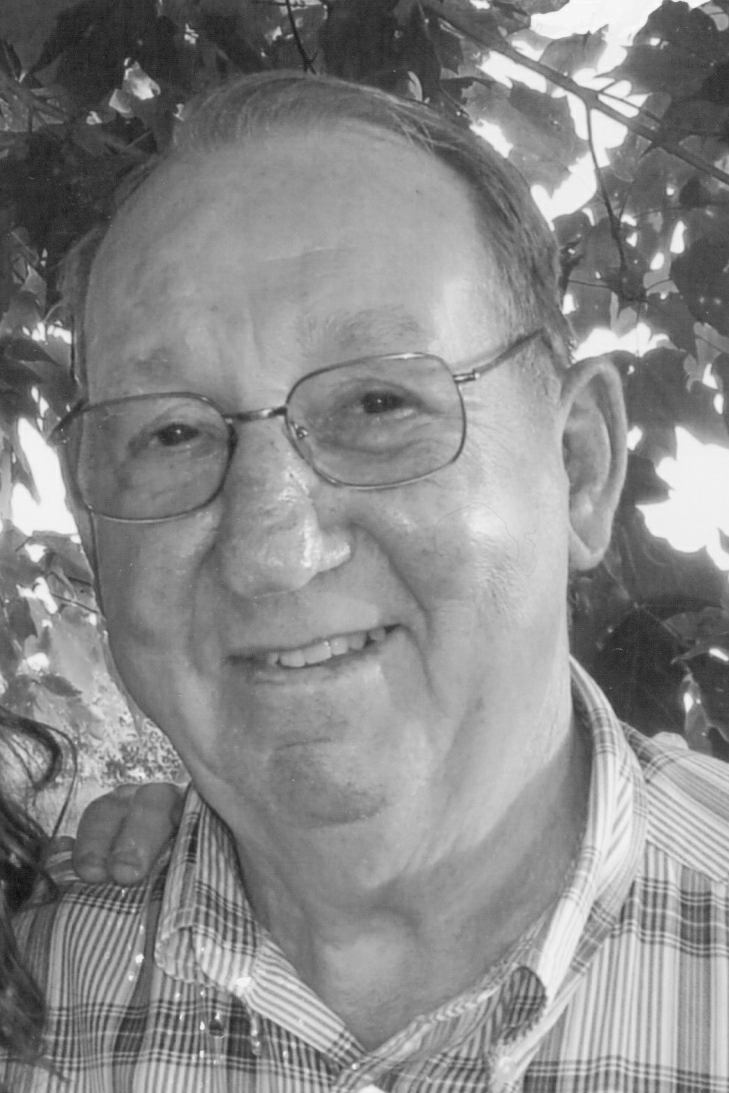 Gordon Harold Wetter, "Gordy," age 87 of Delano passed away in his home on Tuesday, March 17, 2015 with his wife and family by his side. He was born August 18, 1927 to Gilbert and Esther (Strey) Wetter in Franklin Township, Minnesota.
Gordy was a loyal and committed citizen of the Delano community. He was involved in the Delano United Methodist Church as a Trustee and valued member. As a city councilman and the Delano City Mayor, he was a founding member of the Delano Community Development Corporation, which was instrumental in the establishment of the industrial park and building of the Delano nursing home. Always involved in civic activities, he was a charter member of the Delano Lions Club. In 2001 he was recognized as Delano Citizen of the Year, for which he was so proud.
Gordy was an ambitious leader, owning and operating many businesses throughout his lifetime. He served in the US Army Company "A" 388th Military Police Battalion for 14 months in Bremen, Germany from 1945-1947.
Gordy was viewed as a wise and knowledgable father to his two children, Lance and Diane. He was a caring mentor who always provided guidance and support. Gordy was a true family man. He cherished and adored his four grandchildren and three great-grandchildren who all live locally and loved spending time with their Grandpa.
Gordy was tenderly cared for by four committed caregivers in his home prior to his passing. The Wetter and Hutter families extend their heartfelt thanks for their care and attention to Gordy in his final months. He will be dearly missed and remembered fondly for his humor, kindness, and generosity.
He was preceded in death by his parents, Gilbert and Esther Wetter; an infant sister Geraldine and a brother-in-law Joe Hayes.
He is survived by his wife of 64 years Marilyn (Burke); children Lance (Nancy) Wetter, Diane (Bob) Hutter; grandchildren Erik (Robyn) Wetter, Ryan (Molly) Wetter, Elizabeth Hutter and fiance Peter Seebart, Emily Hutter; great grandchildren Gordon, Jacob and Maya; siblings Marian Hayes, Edward (Linda) Wetter, Richard (Connie) Wetter.