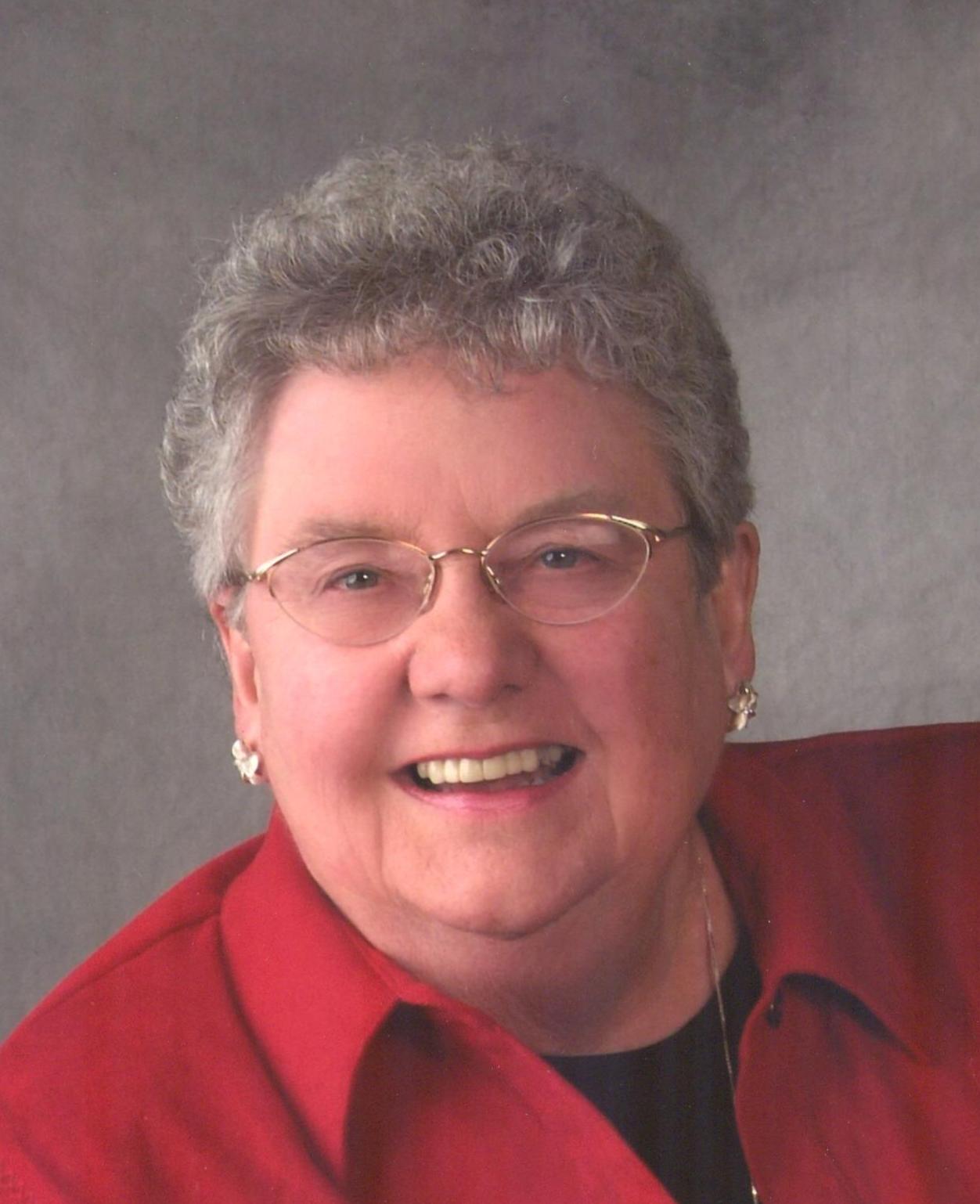 Gwendolyne Kittock
12/6/2013
Gwendolyn Ann Kittock "Gwen" age 81 of Delano passed away on Friday, December 6, 2013 at the Elim Home in Watertown. She was born December 11, 1931 to William and Magdalene (McGough) Leuthner in Rice Lake, Wisconsin.
Gwen was a school teacher in the Robbinsdale School District for over 40 years. She was an active member of St. Joseph Catholic Church in Delano. She loved to travel, going to Europe 22 times, besides numerous trips around the United States.
Gwen was preceded in death by her husband Leonard and her parents. She is survived by her sister-in-law Bernice Kittock; many cousins and friends: Bob Staebell of Hudson, WI, Mary Ann Henrich of Rice Lake, WI, Joan Kittok and family of Maple Plain, MN.
Mass of Christian Burial was held on Friday, December 13, 2013 at 11 a.m. at St. Joseph Catholic Church, 401 North River St. Delano. Interment was in the church cemetery.