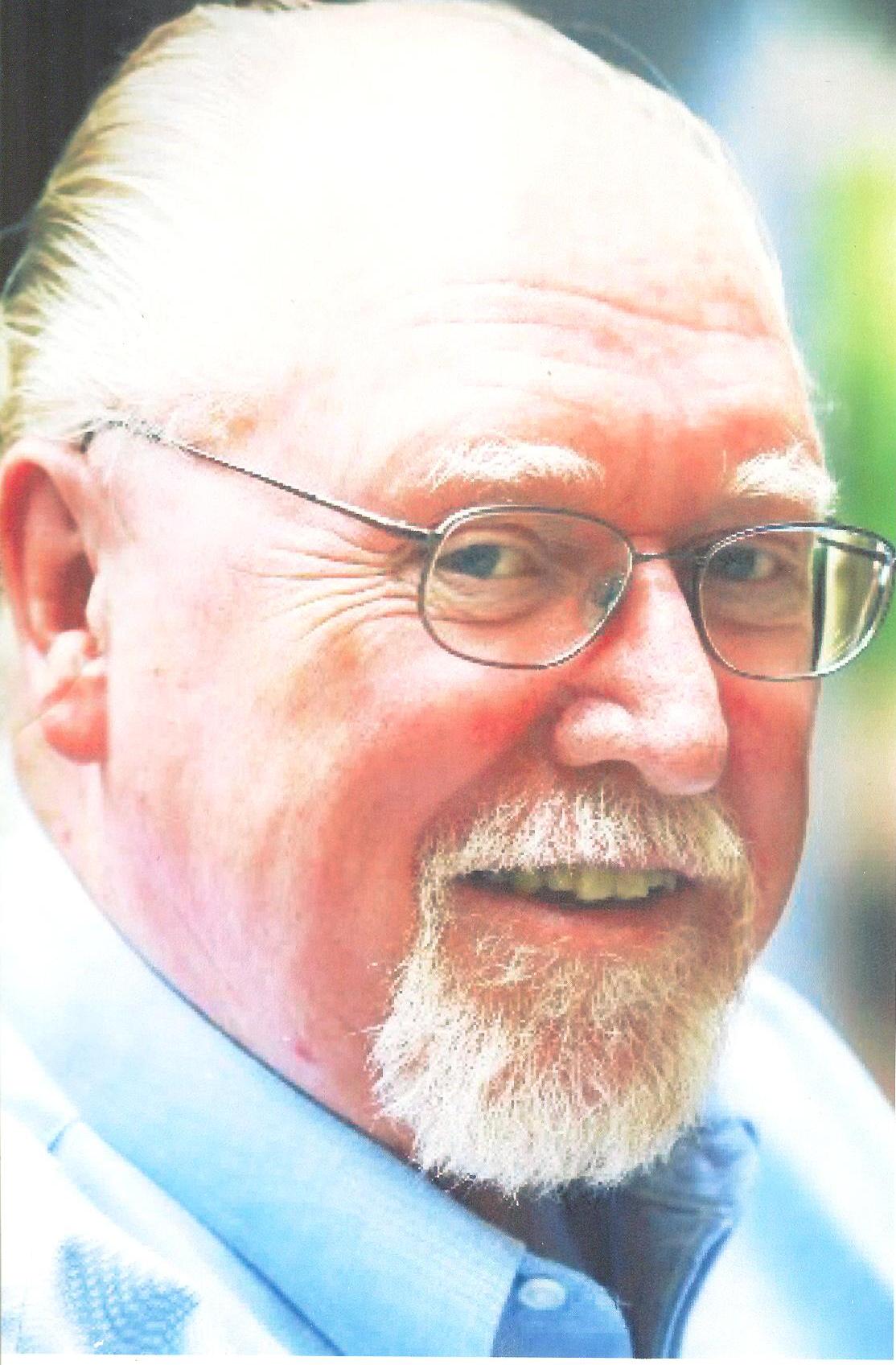 Harlan David Lewis age 72 of Delano passed away on Sunday, July 20, 2014 at the Ridgeview Medical Center in Waconia, Minnesota. He was born January 14, 1942 to Clayton and Mildred (Olson) Lewis in Detroit Lakes, Minnesota.
He graduated from high school and was married in Detroit Lakes, Minnesota. Harlan was in the Army stationed in Korean serving in Army security. He was honorably discharged on June 1, 1963. He earned a Bachelor of Science degree from Moorhead State University and also attended Hennepin Tech where he received a degree in automated technology.
Harlan was an avid outdoorsman and loved to hunt and fish. He also enjoyed gardening and feeding the birds and squirrels. Another hobby included woodworking and making canes and walking sticks. Harlan was very active in his community; over the years he served on: Boy Scouts of America–40 year membership, Delano American Legion Post, Delano Lions Club, Delano Community Advisory Board, CERT, Delano Schools, Delano Dream Team II/ Downtown Task Force, Advisory Board member for Delano Commons, Beyond the Yellow Ribbon, Best of 12 Wagon Trains, as well as other Chamber of Commerce activities.
Harlan was preceded in death by his parents Clayton and Mildred Lewis. He is survived by his wife of 49 years, Jane; children Siiri (Mike) Burmeister, Brad (Jane) Lewis; grandchildren Tyler, Kelsey and Meghan Burmeister; sister Mae Riviera.
Gathering of family and friends took place from 4 to 8 p.m. on Thursday at the Iten Funeral Home in Delano, Minnesota. Gathering continued from 10 to 11 a.m. at church on Friday prior to the service. Memorial services were held on Friday, July 25, 2014 at 11 a.m. at Light of Christ Lutheran Church in Delano, Minnesota.