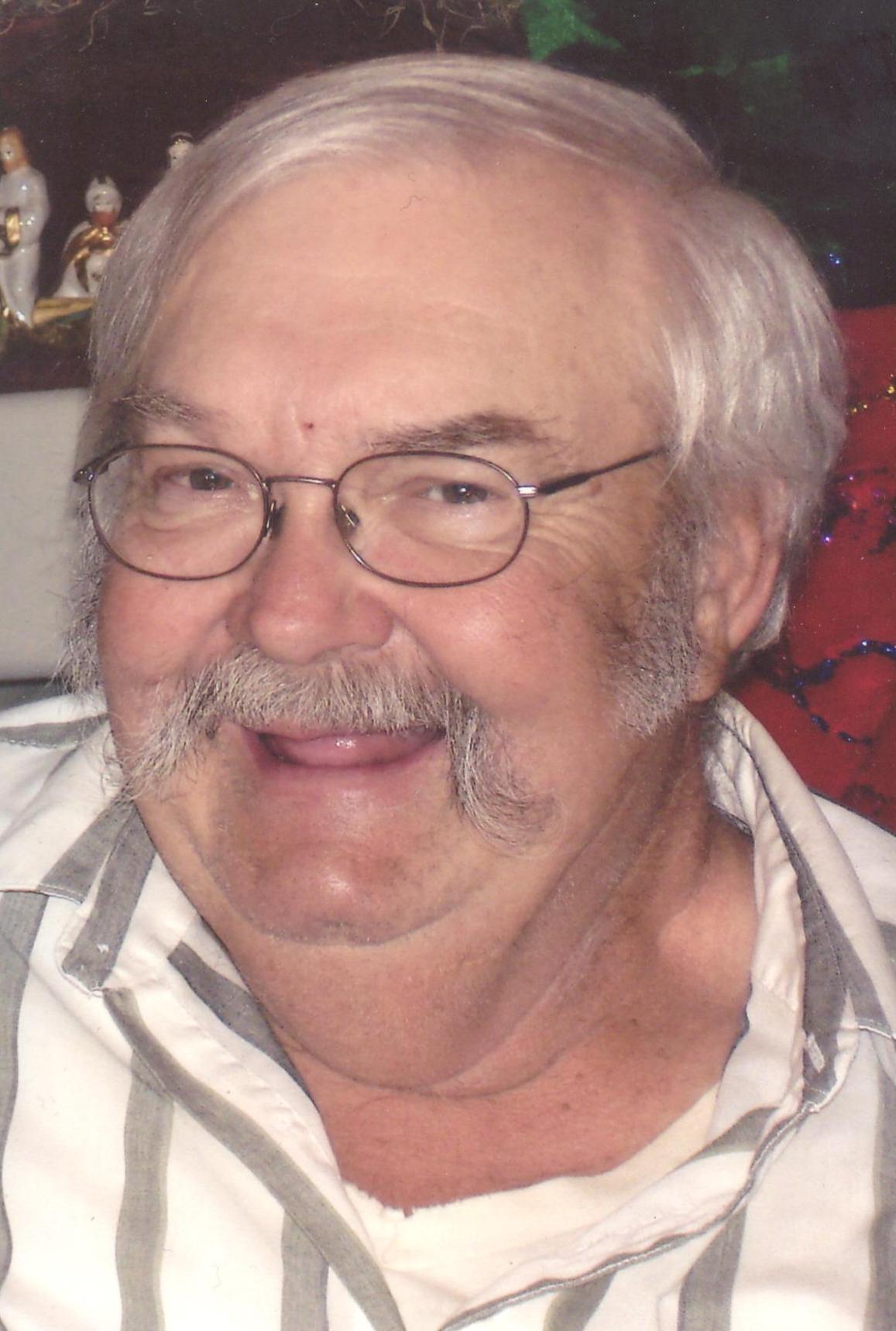 Jacob Leo Topel age 64 of Bird Island, Minnesota, formerly of Watertown/ Waverly passed away on Wednesday, March 28, 2012 at Abbott Northwestern Hospital in Minneapolis, Minnesota. He was born December 7, 1947 to Leo and Elizabeth (Neisen) Topel in Watertown, Minnesota.
Jake liked to spend time with family and friends. He had a good sense of humor. He loved his animals, his farm and to fish. He was a hardworking and caring friend.
Jake was preceded in death by his parents Leo and Elizabeth Topel; a grandson Bryan Prairie; great grandson Mikie Jankowski; sister Margie VanBeuesekom. Survived by children Brenda (Michael) Esson, Matthew (Amanda) Topel, Alicia Jankowski, Martina Alden, Tammy (Shawn) Mickschl, Lucas Topel, Denise Topel; grandchildren Ashley Prairie, Andrew Esson, Alexander Esson, Aubrianna Esson, Tiffany (Nate) Boeson, Liliana Topel, Olivia Topel, Mattisen Topel, Evelyn Mickschl, Josephine Mickschl, Andrew Jankowski, Amanda DeMoss, Austin Jankowski, and Stephanny Jankowski; great grandson Owen Prairie; siblings Carol Dagit, Rita Williams, and Ralph (Jan) Topel.
Mass of Christian Burial was held on Monday, April 2, 2012 at 11 a.m. at Immaculate Conception Catholic Church in Watertown, Minnesota. Rev. Joseph Fink celebrated the Mass with interment in the Calvary Cemetery in Delano, Minnesota.
Memorials preferred in lieu of flowers.