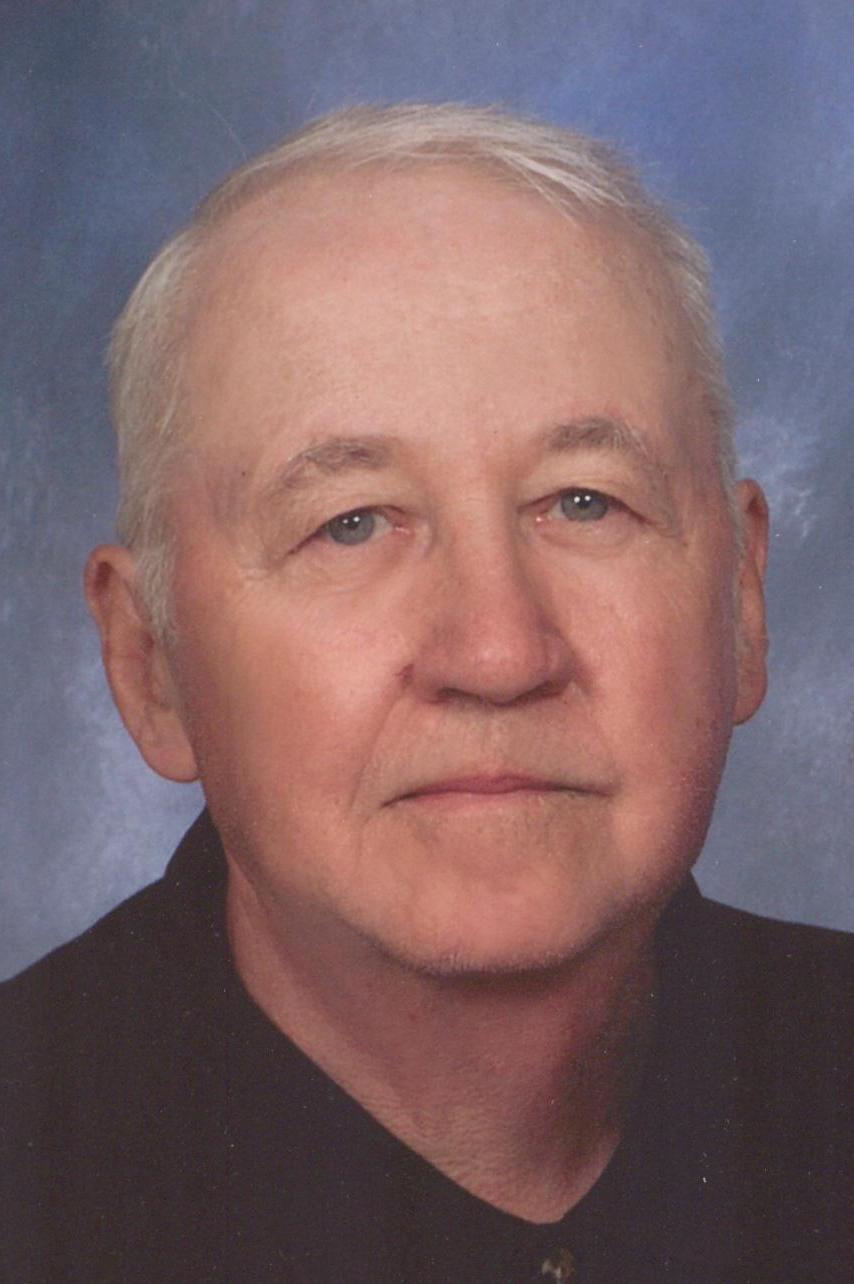 James Anderson
11/12/2012
James E. Anderson Sr. age 79 of Loretto passed away peacefully on Monday, November 12, 2012 in the presence of his family. He was born in 1933 to John and Eleanore (Olson) Anderson in Detroit Lakes, Minnesota, where he was the oldest of nine children.
Jim served in the US Air Force for ten years in the security forces and law enforcement profession, including a tour in Korea during the Korean War. He received an honorable discharge from the Air Force after a distinguished ten years of service. Upon leaving the military, he worked as a security officer for the Ford Motor Company before going on to serving over twenty years in law enforcement. Jim served at the University of Minnesota Police Department as a patrol officer and the Hennepin County Sheriff's Department, where he worked in the jail, patrol division, and supervised the Water Patrol and Emergency Rescue Squad for many years. Jim concluded his distinguished law enforcement career in 1991, retiring from St. Bonifacius/Minnetrista Police Department.
He was united in marriage to Evelyn Ann Podominick on November 8, 1958 at the St. Mary Catholic Church in Keewatin, Minnesota. He and Evelyn have been members of Holy Name of Jesus Catholic Church for almost 40 years. Jim was a member of the Hamel American Legion Post #394. Jim enjoyed spending time with his family, traveling, fishing, old westerns, and his latest passion: cars.
Jim was preceded in death by his parents John and Eleanore Anderson; brothers Grant, Darrell, Deo and sister Bette Anderson. He is survived by his wife of 54 years, Evelyn; children Jacalyn (Brian) Nelson, Jean (Nathan) Breitung, James Jr. (Jodie) Anderson; grandchildren Andrea and Joshua Breitung; siblings Leo, Harris (Linda), John (Joyce), Rosie (Buddy) Gunderson, Dorothy (Norm) Vogt.
A celebratory mass was held on Saturday, November 17, 2012 at 11 a.m. at Holy Name of Jesus Catholic Church in Medina, Minnesota. Memorials preferred.