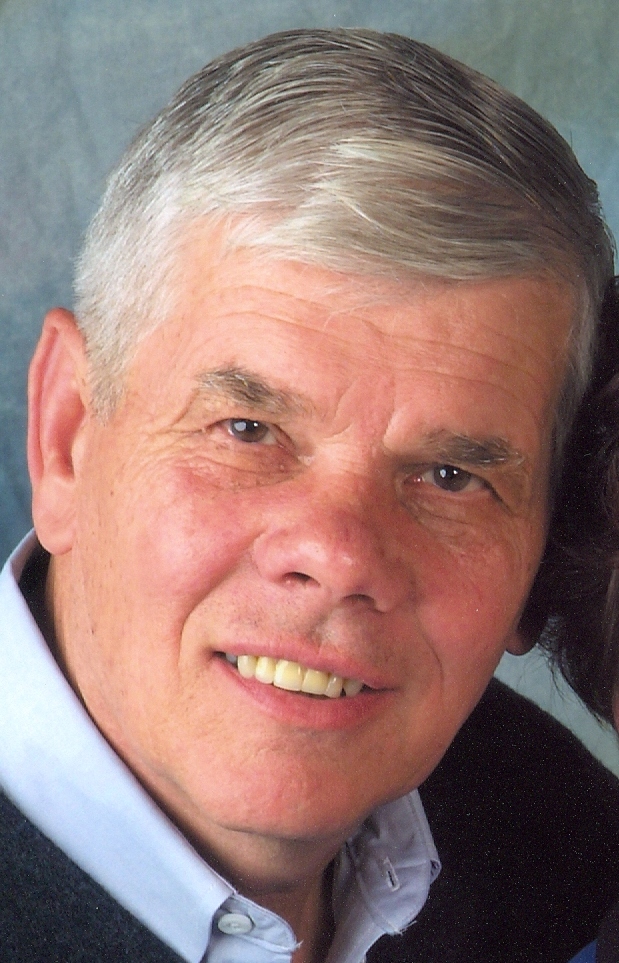 James "Jim" Wesley Janzen, the son of Walter and Helen (Henze) Janzen, passed away on July 22, 2015 after a courageous battle with cancer.
Jim was born on February 26, 1942, in Mountain Lake, MN, the third of eight children. Jim was baptized as an infant and confirmed on March 25, 1956 at St. John"s Lutheran Church in Darfur, MN. He grew up on the family farm and graduated from Butterfield High School in 1960.
After graduation Jim moved to the Hopkins area where he started working as an auto body repairman. He met Peggy McIntire while working at Towns Edge Olds and they were married on September 18, 1965. They spent their first years in St. Louis Park, MN, where their daughter Lisa and son Jeff were born. They moved their family to Delano in 1973 where Jim later purchased an auto body repair shop with his brother Carl. Jim and Carl owned and operated Janzen Auto Body until 2013.
Jim was an active member of Mt.Olive Lutheran Church where he served in various roles. He was a longtime community leader, serving on the Delano Fourth of July Committee for thirty-five years and acting as Parade Chairman for twelve years. Jim also served as the Chamber of Commerce President, a State Amateur Baseball Tournament Director and was currently a Delano Athletic Club officer. Recently he was instrumental in the renovations at the city baseball park.
Jim and Peg have enjoyed spending the last seven years wintering in Mesa, Arizona. Jim became a devoted water volleyball player and made countless new friends. Jim was a kind, gentle and compassionate man. Jim unconditionally loved everyone in his life and held no ill will towards anyone. He was always the family"s "glass half full" person. He will be greatly missed by his family and many friends.
He is survived by wife of 50 years, Peggy; children Lisa Janzen of Bloomington, Jeff and Melissa Janzen of Rockford; grandchildren Noah and Cade Andrews, Adrian Johannessen-Hawkins (Maipacher), Dominique Johannessen-Hawkins and fiancé Brair Zieman, Ebony Johannessen-Hawkins; great grandchildren Elijah, Ariel and Ezekiel Johannessen-Hawkins; two sisters, Arlene (Gerald) Hodapp and Sylvia (Scott) Norman; four brothers, Lawrence (Darlene), Eldon (JoAnn), Daniel (Janie), Carl (Shari); and many relatives and friends.
Preceded in death by his parents, Walter and Helen Janzen; sister Elaine Thorkelson; sisters-in-law Linda Janzen and Karen Janzen.
Funeral Services werel held at 2 p.m. Sunday, July 26, 2015 at Mount Olive Lutheran Church, 435 E. Bridge Avenue, Delano. Visitation 6 – 8 p.m. Saturday, July 25th and continues Sunday 1 – 2 p.m. prior to service at the church. Interment was in East Mount Olive Cemetery, Delano.