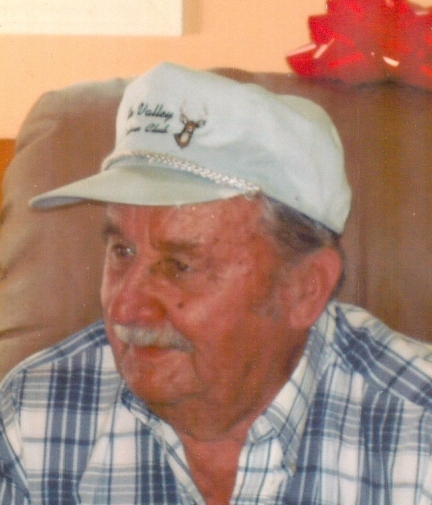 James R. Motzko, age 86 of Watertown passed away Monday April 28, 2014 at his home. He was born September 20, 1927 in Franklin Township, Minnesota to John and Veronica (Florek) Motzko.
James was preceded in death by his parents; son-in-law Kenneth Leuthner; brother Gordon Motzko; sister Geraldine Motzko; infant brother Joseph Motzko.
He is survived by his wife of 63 years Geraldine "Gibber"; children Bev Leuthner, Ron (Georgiana) Motzko, Nancy (Jerry) Fiecke, Debbie (Joe) Mauk, James Motzko Jr. and Timothy (Judy) Motzko; 21 grandchildren; 40 great grandchildren; 1 great great grandchild.
Mass of Christian Burial was held Monday May 5, 2014 at 11 A.M. at St. Mary of Czestochowa Catholic Church, 1867 95th St. S.E., Delano. Visitation at the church was Sunday May 4, 2014 from 4-8 P.M. Visitation continued Monday from 10-11 A.M. prior to Mass. Interment was in the church cemetery.