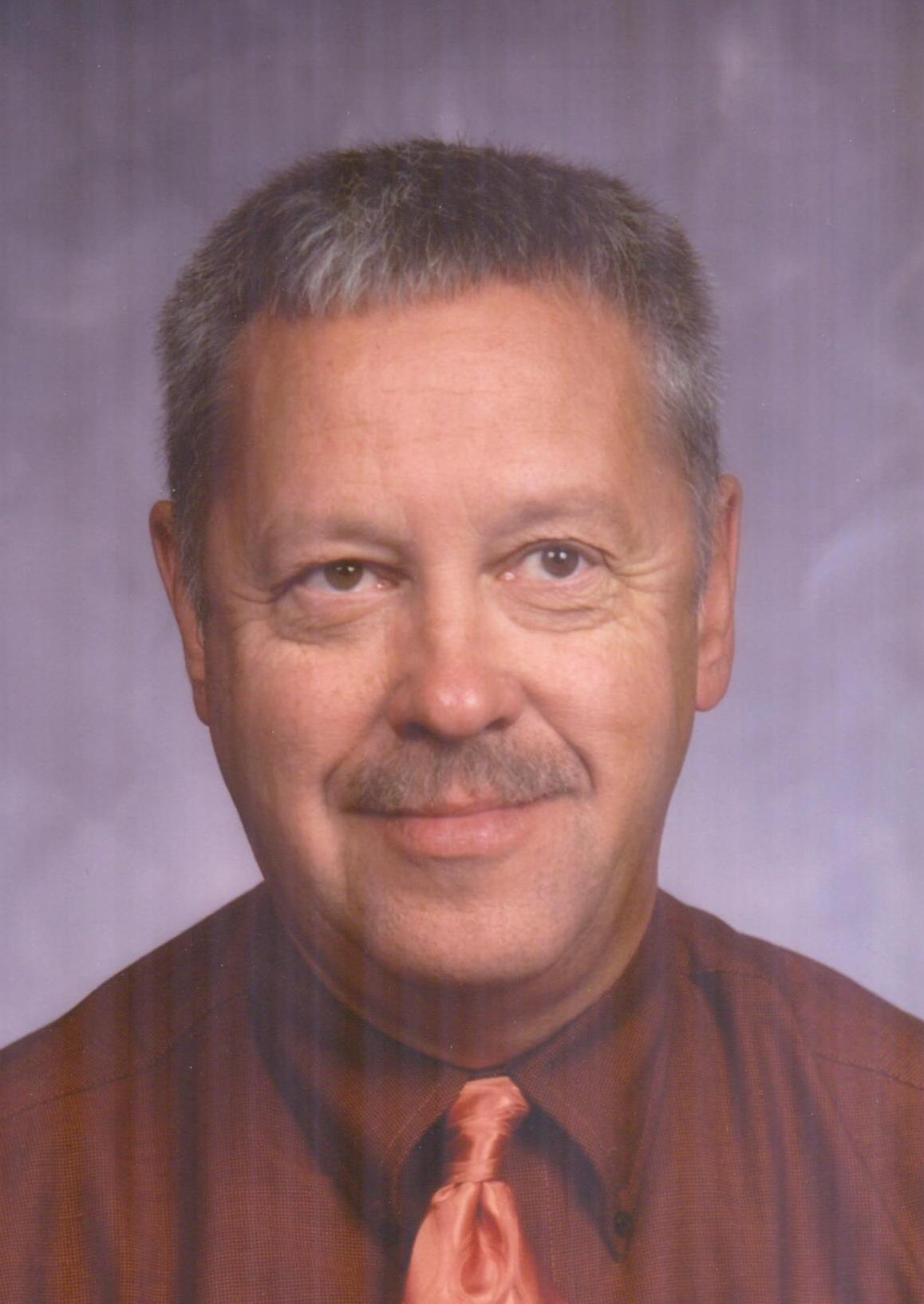 James Ringquist
12/10/2014
ames Dean Ringquist age 69 of Buffalo passed away on December 10, 2014 losing his brave battle with cancer. Jim was born on March 14, 1945 in Fergus Falls, MN to Julia and Elmer Ringquist.
Jim married Andrina Kohn in July 1979. A wonderful and happy 35 year marriage provided priceless memories of all his family including his friends, teaching, cars, rocks, Studebakers and memorabilia, playing guitar, listening to music-The Fabulous Flippers and rock and roll, selling things on EBay, and taking road trips. He loved driving as the journey was always as important as the destination. Jim taught high school chemistry, physics and science for 5 years in Britton, SD, 5 years in Ogilvie, MN and the last 25 years in Rockford, MN. He loved his job and worked hard every day to make sure that his students were engaged and could learn all they could. His students always spoke highly of him and his teaching. Jim spent the last 10 years retired and working on his cars and his many projects around the house and yard with his final project being building a Man Cave. Jim and Andrina did lots of traveling to Arizona, Kansas and South Dakota.
Jim was preceded in death by his parents, a brother and 2 brothers-in-law. He is survived by his wife Andrina; daughter Tanya; son Jon; 3 sisters; 1 brother-in-law and other family members, nieces and nephews.
Mass of Christian Burial was held 10 a.m. on Monday, December 15, 2014 at St Francis Xavier Catholic Church, Buffalo, MN. Visitation was from 3-7 p.m. on Sunday, December 14, 2014 at the Iten Funeral Home in Delano, Minnesota. Visitation continued from 9-10 a.m. at the church prior to Mass. Interment was in the St. Patrick Church Cemetery in Jordan, Minnesota.