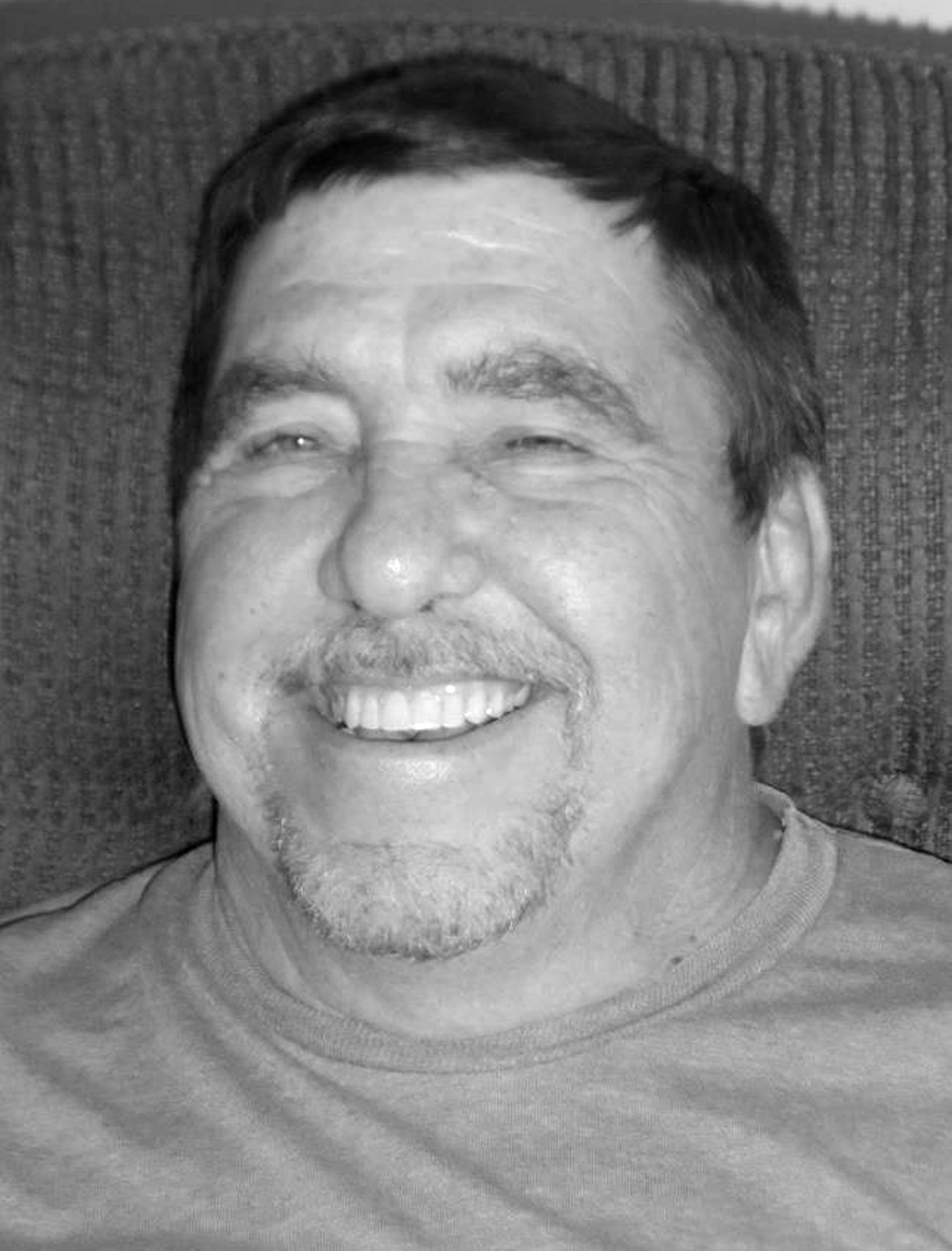 Jerome Michl, "Jerry" age 57 of Wayzata passed away after a courageous battle with leukemia with his family by his side on Wednesday, February 13, 2013. He was born August 16, 1955 to Albert and Rose Marie (Clark) Michl in Minneapolis, Minnesota.
Jerry was a loving father, grandfather and friend to many. He was preceded in death by his mother Rose Marie Michl. He is survived by his children Jerrid (Amy) Michl, Curry Michl, Courtney Michl; 2 grandchildren Ben and Makenna Michl; father Albert Michl; siblings: Marilyn (Don) Klick, Ann (Ken) Krienke, Jim Michl, Tim Michl, Bob Michl, Sue (Mike) Stetler, Andy (Kim) Michl; as well as many nieces, nephews, cousins and friends.
Memorial services were held at 5 p.m. Monday, February 18, 2013 at the Iten Funeral Chapel in Delano, Minnesota. Memorials are preferred.