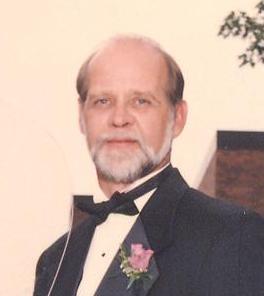 Jerry Eggersgluss
12/14/2011
Gerald Ernest Eggersgluss, "Jerry" age 64 of Delano passed away peacefully at home with his family by his side on Wednesday, December 14, 2011. He was born January 9, 1947 to George and Olive (Wandersee) Eggersgluss in Watertown, Minnesota.
Jerry was a loving husband, dad, grandpa, brother and friend to many. Jerry loved spending time with his grandchildren, his motorcycles, holiday decorating, his fat cat and time spent in his Harley Shop. Jerry was fun in general.
He is survived by his wife Shirley; children Jill (Scott) Oeffling, Jeremy "Buster" Eggersgluss, Joy Ohlenkamp; 7 grandchildren; brother Bobby (Betty) Eggersgluss; sister Judy (Bob) Sinkel.
Mass of Christian Burial was held on Monday, December 19, 2011 at 11:30 a.m. at St. Joseph Catholic Church in Delano, Minnesota.