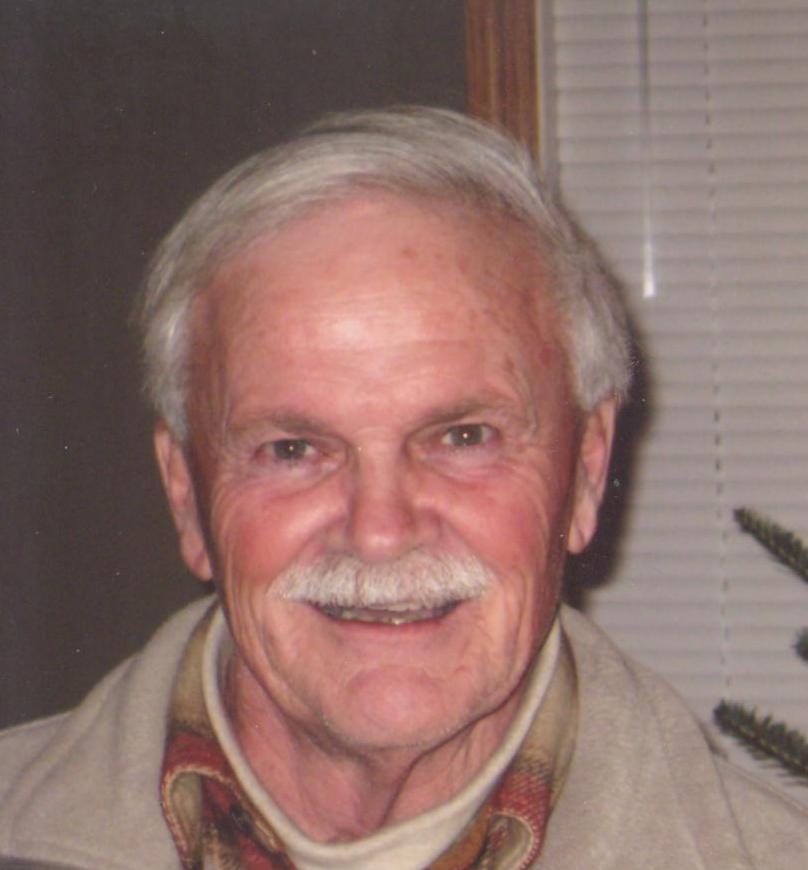 John R. Brown, "Brownie" age 70 of Watertown passed away peacefully at home surrounded by his family on Sunday, August 5, 2012. He was born September 25, 1941 in Breckenridge, Minnesota to John and Hedwig (Young) Brown.
John was a graduate in 1959 of Cotter High School in Winona, Minnesota. He was united in marriage to Janet Richards on February 14, 1970 at St. Francis De Sales Catholic Church in Belgrade, Minnesota.
John was a great umpire and loved to be at the ballfield. He always knew how to make people laugh and always had a hug to give. A special thank you to Dr. Morrison and the 3F staff at the Minneapolis Veterans Hospital.
John was preceded in death by his parents John and Hedwig Brown, sister and brother-in-law Patricia and George Degnan; brother Richard Brown; brother-in-law David Peplinski. He is survived by his wife Janet; children Chris (Stacey) Brown, Jenny Brown, Jayson Brown; grandchildren Corrine and Conner Brown; sister Donna Peplinski; sister-in-law Renee Brown.
Memorial Mass of Christian Burial was held on Thursday, August 9, 2012 at 11 a.m. at Immaculate Conception Catholic Church in Watertown, Minnesota. Memorials are preferred in lieu of flowers.