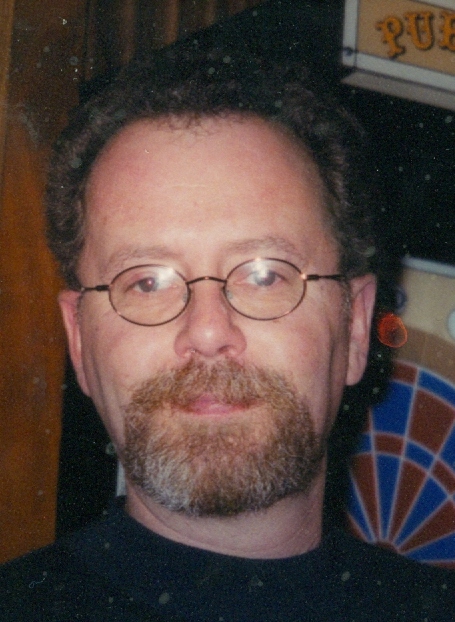 John F. Cockram, age 57 of Delano passed away peacefully Tuesday, September 15, 2015. He was born October 18, 1957 in Midland, Michigan to Harold and Bea (Blessing) Cockram.
John was a wonderful father and grandfather. He was an avid golfer and Green Bay Packers fan.
John was preceded in death by his parents. He is survived by his children Jacob Cockram, Joanne (Zac) Neft; 4 grandchildren Lyric, Skyler, Alexis, Madilyn; siblings Deb (Matt) Kampf, Pete Cockram, Mary (Bill) Howard; mother of his children Barb Cockram.
Memorial Service was held at 4 p.m. Sunday, October 4, 2015 at the Iten Funeral Home, Delano. Gathering of family and friends was from 2 to 4 p.m. Sunday prior to the service. Inurnment will be at a later date in Michigan.