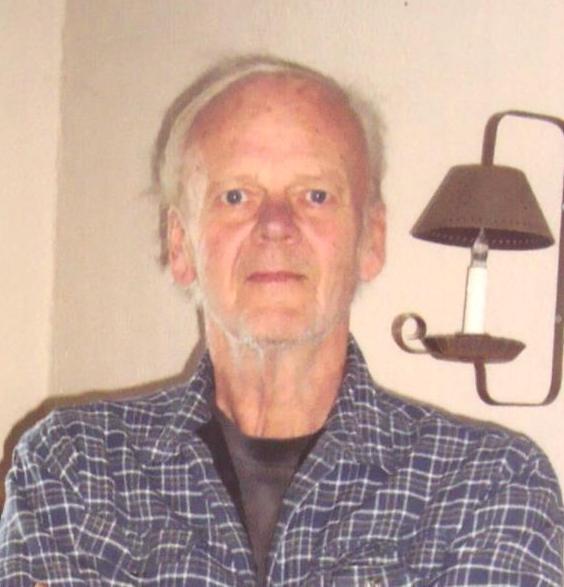 John Harley Hanson age 71 of Annandale passed away on Saturday, April 13, 2013 at the Ridgeview Medical Center in Waconia, Minnesota. He was born October 8, 1941 to Carl and Delores (Dickie) Hanson in Minneapolis, Minnesota.
John worked as a laborer in manufacturing throughout his life, working for Delano Granite Works, Honeywell and Advance Circuits. He loved old cars, especially his 1973 Mustang. Going for rides on his Harley was a priority, evening when he didn't feel well; he would get on the bike and be gone. John liked to fish and he enjoyed his animals, especially his cat, Tony.
John was preceded in death by his son Dale and his father Carl Hanson. He is survived by his wife Darlene (Czanstkowski); son John Jr., mother Delores Hanson; brothers Gary (Vicki) Hanson and Steve Hanson.
Memorial services were held on Wednesday, April 17, 2013 at 11 a.m. at the Iten Funeral Chapel in Delano, Minnesota.