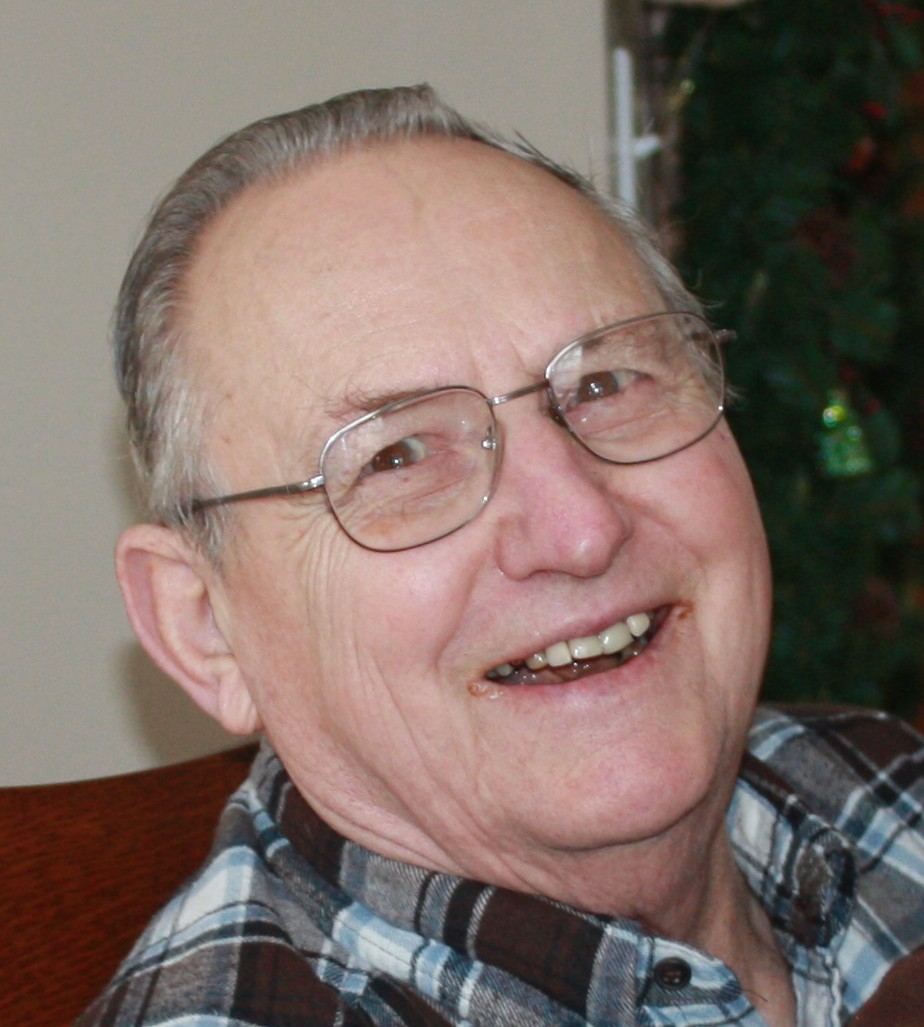 John Paul Kempenich, age 83 of Rockford, Minnesota passed away on Saturday, April 19, 2014 at North Memorial Medical Center in Robbinsdale, Minnesota. He was born April 30, 1930 to Anthony and Florence (Simones) Kempenich in Cushing, Minnesota.
John was a wonderful husband, father and grandfather. He joined the Navy in 1952 and was enlisted for 4 years. He was united in marriage on July 3, 1956 to Patricia Hlad at Sacred Heart Catholic Church in Flensburg, Minnesota. John worked as a tool and die maker. He enjoyed fishing, hunting, gardening, making rosaries and picked up woodworking during his retirement.
John was preceded in death by parents Anthony and Florence Kempenich; brothers Frank, Tony and Leonard Kempenich, sisters Florence Zimmerman and Barbara Brown; sister-in-law Helen Kempenich; brothers-in-law Ed Sobania, Lawrence Sperandio, Leo Zimmerman and Ed Brown. He is survived by his loving wife of 57 years, Patricia; daughters Debra (Tom) Arne, Linda (John) Page, Laura (Mark) Sandhoefner; son John Kempenich; sisters Lucille Sobania, Genevieve Sperandio and Mary Kempenich; 8 grandchildren Shannon (Crissa) Cichon, Travis Cichon, Christopher (Amanda) Page, Brian (Janine) Page, Marie (Jon) Klein, Elizabeth Sandhoefner, Rebecca (Jeremy) Read and Matthew Sandhoefner; 12 great grandchildren Belle, Grace, Abby, Charlie, Tori, Madelyn, Joshua, Gwen, Natalie, Johnny, Jack and Anders.
Mass of Christian Burial was held on Friday, April 25, 2014 at 11:30 a.m. at St. Joseph Catholic Church in Delano, Minnesota. Interment with military honors was in the St. Joseph Cemetery in Delano, Minnesota.