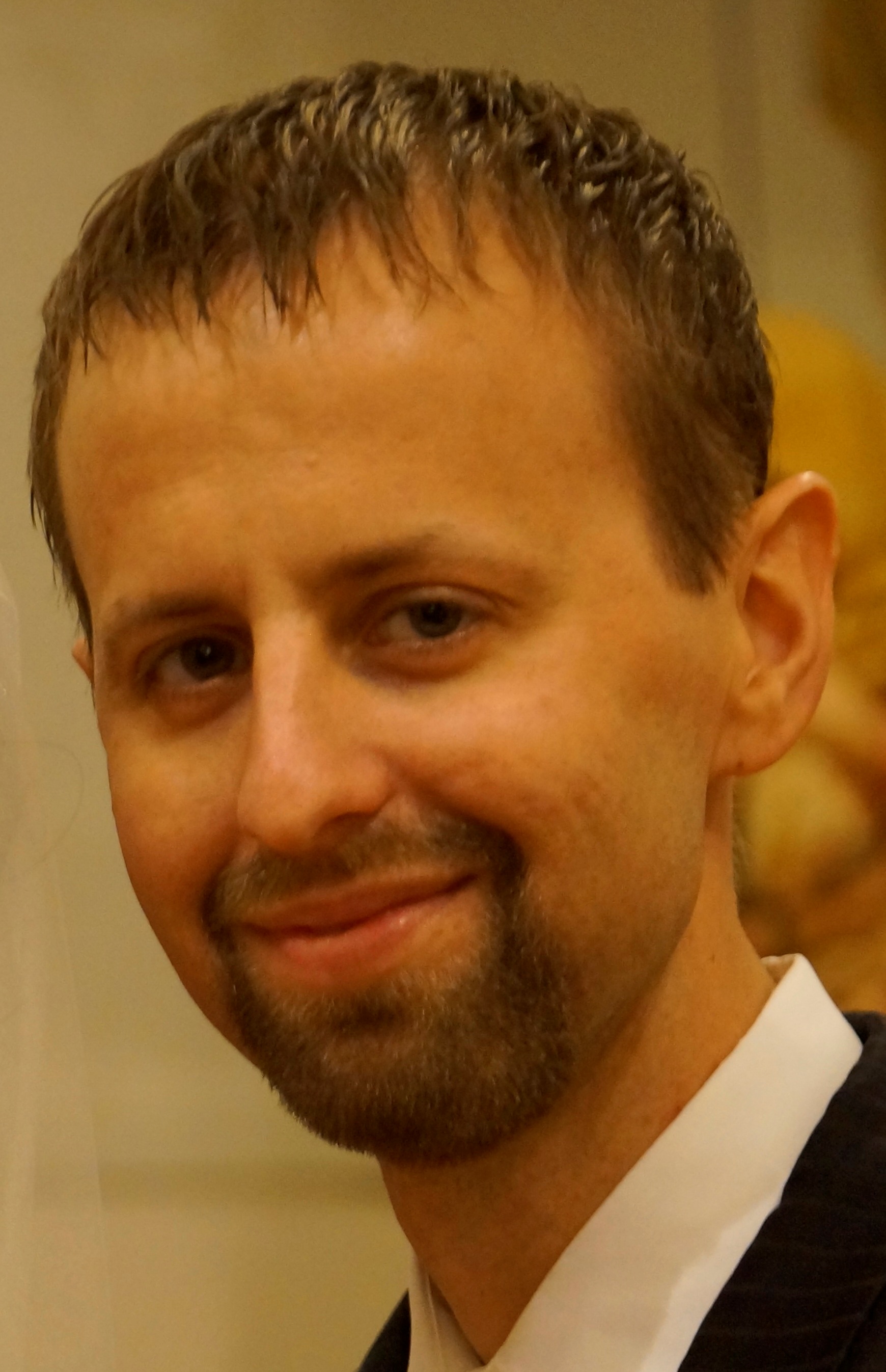 Jonathon Thomas Blank age 31 of Maple Plain went to be with his Lord and Savior on Thursday, April 11, 2013 at his home in Maple Plain. He was born March 5, 1982 to Tom and Judy (Lemke) Blank in Pella, Iowa.
Jonathon was bound to his soul mate Laura Schumacher. He was a good person, great son and brother to Curtis. Strong in his Christian faith. A compassionate young man worried more about those that he leaves behind. Jonathon possessed a strong work ethic that he carried over into everything he did, especially his carpentry and auto body work. Jonathon loved to volunteer and help other people. He was a Delano Jaycee member for three years.
He was preceded in death by his grandparents George and Julia (Shumway) Blank; and an aunt Carol Waters. Jonathon is survived by his fiancé Laura Schumacher; parents Thomas Blank and Judy Blank and her partner Ronda Elias; brother Curtis and Tia Blank; grandparents Lois and Floyd Lemke; aunt Rev. Lynn and Steve Schreck; cousins Scott and Mark Schreck.
Mass of Christian Burial was held on Monday, April 15, 2013 at 11 a.m. at Ss. Peter and Paul Catholic Church in Loretto, Minnesota. Rev. John Gallas celebrated the Mass with interment in the church cemetery.