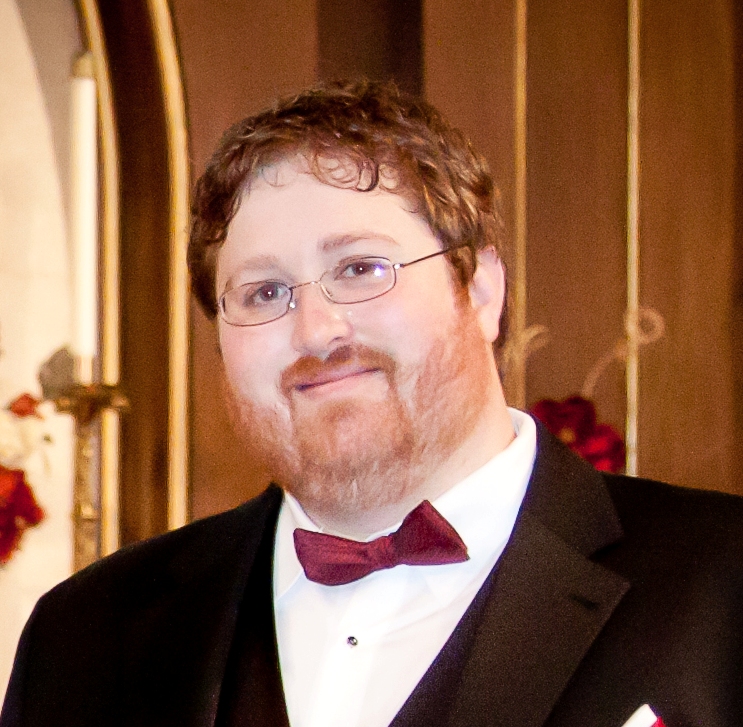 Joseph Triplett
10/25/2011
Joseph Charles Ellis Triplett age 28 of Duluth, formerly of Watertown/Delano, Minnesota passed away unexpectedly on Tuesday, October 25, 2011. He was born March 17, 1983 to Thomas and Virginia (Schaefer) Triplett in Waconia, Minnesota.
Joe was a kind and gentle soul. A loving son, brother and friend too many. He was preceded in death by his grandparents Vernon Schaefer, Ethel and Ellis Triplett, aunt and uncle Marvin and Jeannine Varner; and a great uncle Alex Schneider.
Joe is survived by his parents Thomas and Virginia Triplett; siblings Gina Triplett and Matthew Curtius, Sarah (Matt) Marks, Thomas (Stephanie) Triplett, Jeffrey Triplett, Emily Triplett; grandmother Ida Schaefer; as well as nieces, nephews, aunts, uncles, cousins and many friends.
Mass of Christian Burial was held on Monday, October 31, 2011 at 11 a.m. at St. Mary of Czestochowa Catholic Church in Delano, Minnesota. Rev. Thomas Balluff celebrated the Mass with interment in St. Mary's Cemetery.