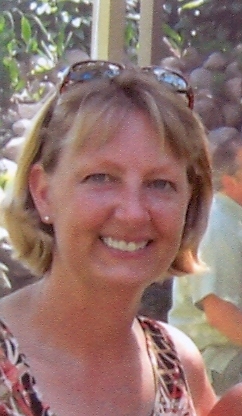 Karla R. Herzog
4/20/2011
Karla R. Herzog age 53 of Montrose, MN, passed away peacefully surrounded by family on April 20, 2011.
She is survived by her loving husband Jim; son Adam (Barb) Herzog, daughter Jessica Herzog and special friend Dean; granddaughters Teagan, Lilah, and Karsen Herzog and Hannah Wilson; mother Donna Alden; siblings Rees Alden, Joanne Morris; as well as many nieces, nephews, cousins, in-laws, and many friends. Karla was preceded in death by her father Leonard Alden.
Memorial services were held on Tuesday, April 26, 2011 at 11 a.m. at St. Joseph Catholic Church in Delano, Minnesota. Rev. Patrick Ryan officiated at the services with inurnment in the Calvary cemetery in Delano, Minnesota.
A special thank you to the Doctors and Nurses at Abbott Northwestern and North Memorial Hospitals for their compasionate care.