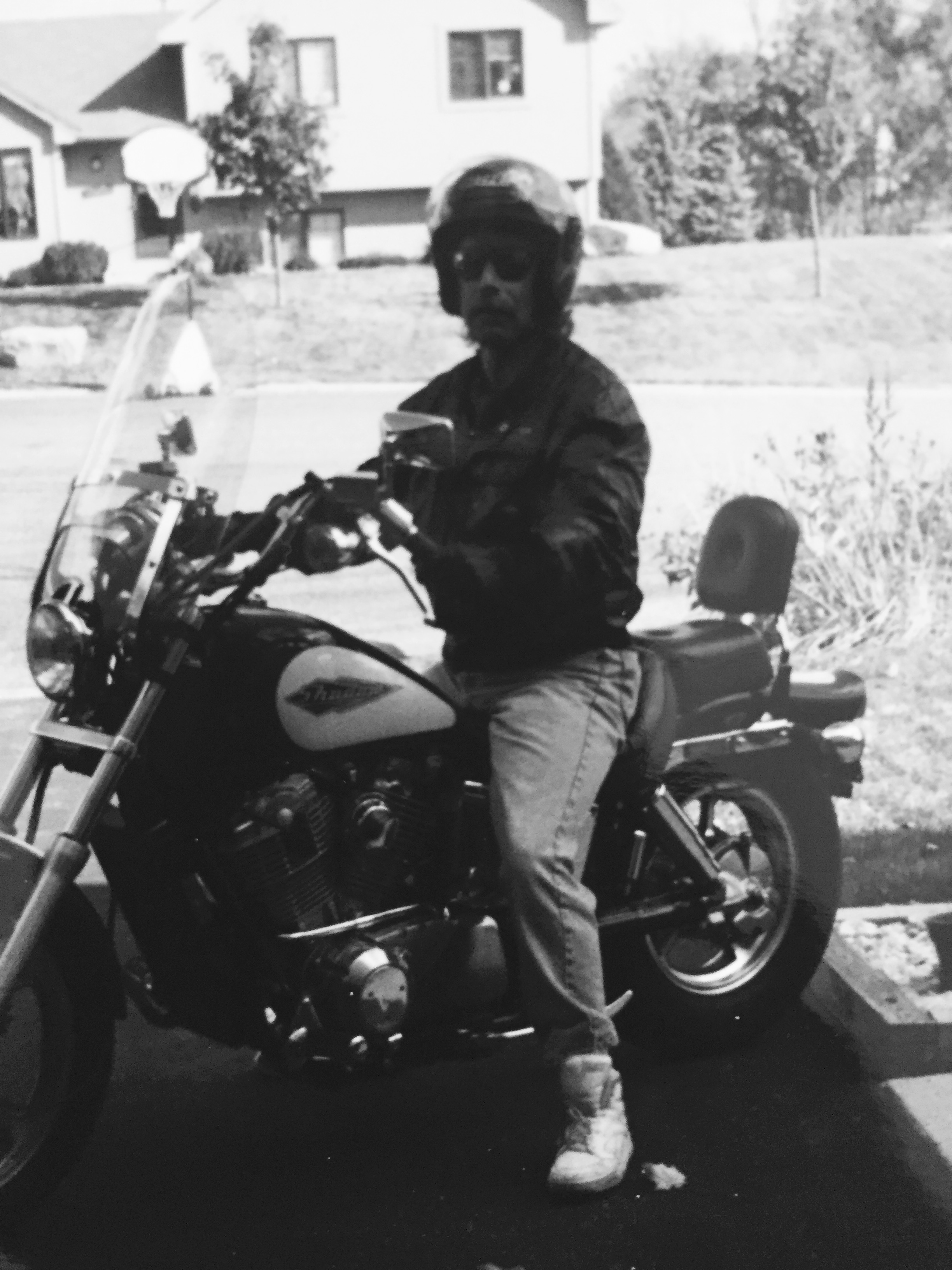 Keith Thomas Norton, age 63, of Rockford passed away unexpectedly on March 17, 2015. He was born March 2, 1952 in Paterson, New Jersey to Thomas and Marion (Giganti) Norton.
In construction for much of his professional career, Keith also was a trackman with the railroad. An avid body builder and motorcycle rider, Keith collected classic model cars and Betty Boop memorabilia, loved Elvis and was a fan of oldies music, especially the 1950's. A recent technology enthusiast and text master, Keith will be missed by all that knew him.
Keith was preceded in death by his father. He is survived by his wife, Monica; step-daughter Jacqueline Lynn; step-granddaughter Marie Boswell; step-greatgrandchildren Jayden, Eliana and Mia; his mother Marion; siblings Patricia Norton (Hank Feldman); Sharon Norton; and Blaise (Colette) Norton; niece and nephews Lillian, Kyle and Kevin.
Memorial Service was held at 11 a.m. on Saturday, March 28, 2015 at the Iten Funeral Chapel, Delano. Gathering of family and friends was from 9:30-11 a.m. Saturday prior to the service.