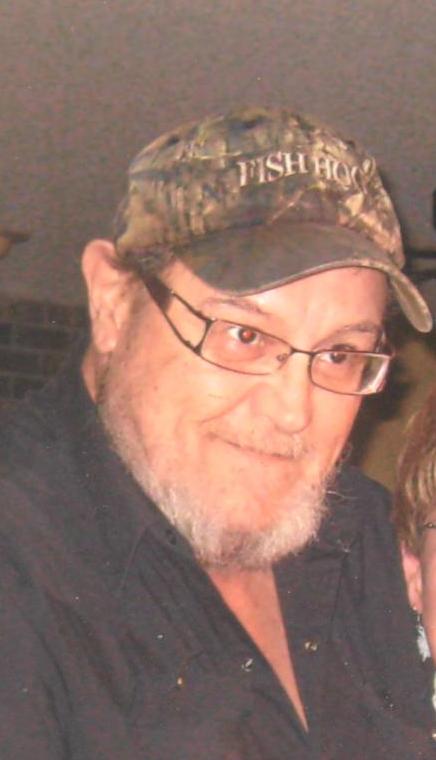 Kenneth A. Meyer
10/11/2011
Kenneth A. Meyer age 59 of Watertown passed away on Tuesday, October 11, 2011 after a courageous battle with cancer. He was born February 6, 1952 to Benedict and Isabella (Lahr) Meyer in St. Cloud, Minnesota.
Ken loved to spend time with his family and friends. He especially loved his grandchildren and time spent with them. Ken worked in construction and enjoyed that occupation thru out his life.
Ken is survived by his children Chet and Stacy Meyer; grandchildren Nathan, Mariah, C.J., and Malika. He is further survived by his siblings Gene (Sally) Meyer, Betty (Earl) Udermann, Pete (Marian) Meyer, Roger (Phyllis) Meyer, Danny (Barb) Meyer, Ben (Maria) Meyer, Shirley (Tim) Bolling, and Janice Dungey.
A celebration of Ken's life was held on Saturday, October 15, 2011 at 1 p.m. at the Delano Gazebo, located in the Delano City Park.