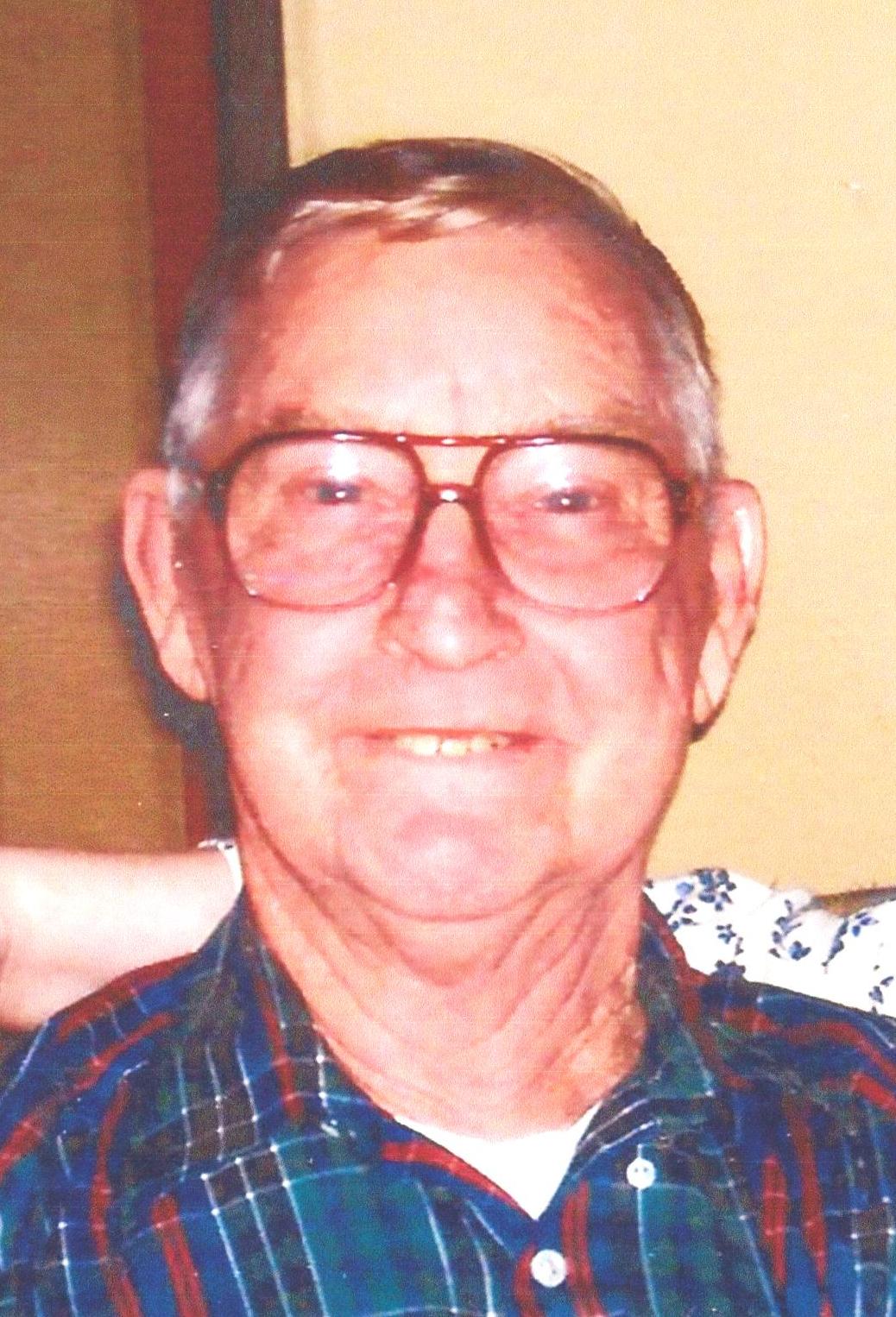 Kenneth Tobeck
11/30/2012
Kenneth Joseph Tobeck age 79 of Watertown passed away on Friday, November 30, 2012 at the Elim Home in Watertown, Minnesota. He was born March 19, 1933 to John and Clara (Yezek) Tobeck in Wheaton, Minnesota.
Kenny was a loving husband, father, grandfather and great grandfather. He was united in marriage to Germaine Elizabeth Roerig on October 18, 1958 in Browns Valley, Minnesota. He and Germaine were longtime members of Immaculate Conception Catholic Church in Watertown. Ken was a longtime phone repairman for Contel and eventually Frontier phone companies. He served in the Army being honorably discharged on January 18, 1957. Ken was proud of the fact that his children's friends thought of him and called him "Daddy".
He was preceded in death by his parents John and Clara Tobeck; siblings Mark, August, Vincent, Frederick, Norman, Bernice and Katherine "Kitty". He is survived by his wife Germaine; children Clare (Tom) Groninga, Natalie (Bill) Boisvert, Lorne Tobeck; grandchildren Katie (Kevin) Massey, Elizabeth Groninga, Hunter Boisvert, Sophie Boisvert; great grandchildren Kyle Groninga and Samantha Lyke; sister Veronica Olsen; daughter-in-heart Robi (Kevin) Schmidt.
Mass of Christian Burial was held on Thursday, Dec. 6. 2012 at 11 a.m. at Immaculate Conception Catholic Church in Watertown, Minnesota. Interment with military honors was in the church cemetery.