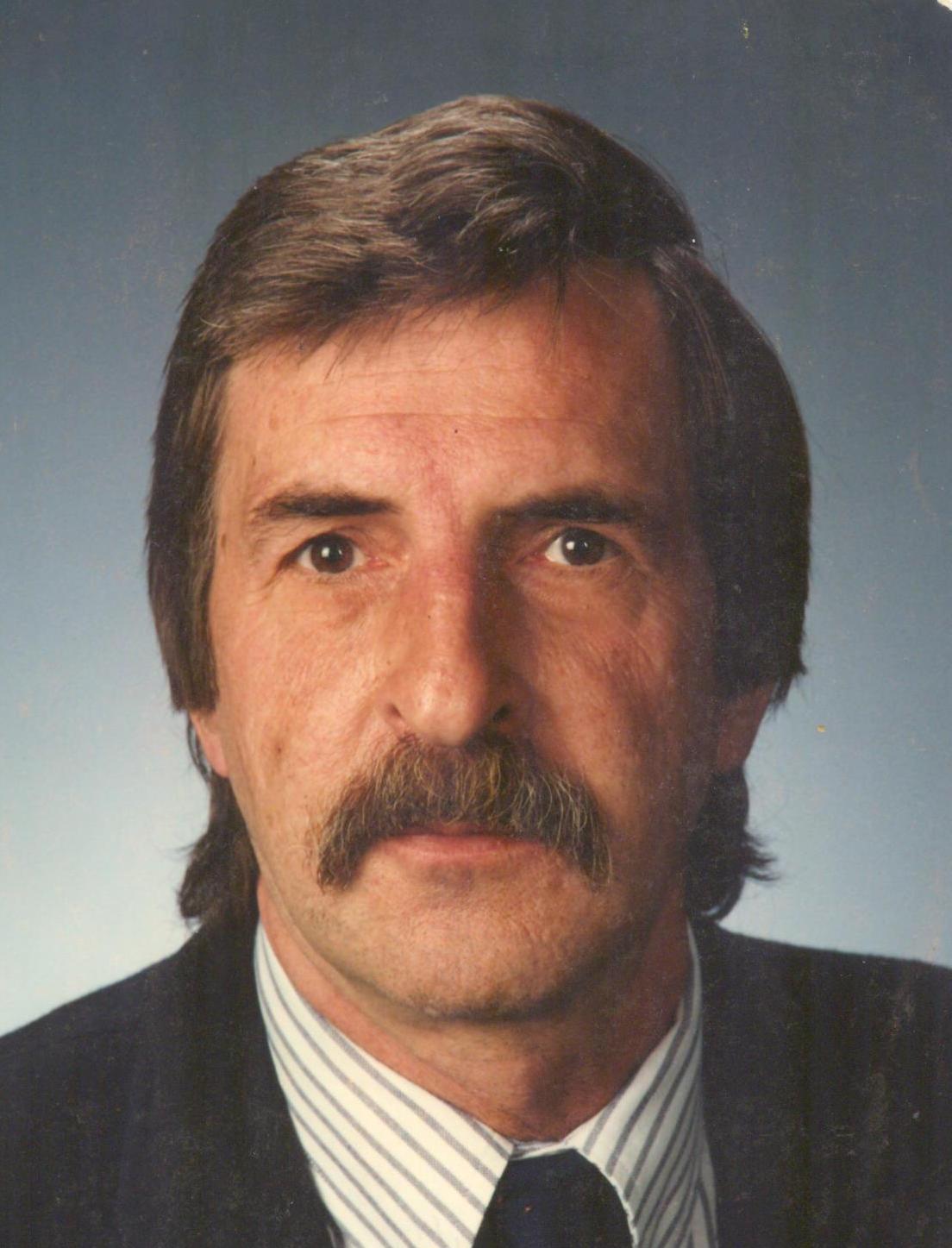 Kent Swalinkavich
7/30/2014
Kent J. Swalinkavich (Swan) age 71 of Buffalo passed away peacefully surrounded by his loving family on July 30, 2014 at Abbott Northwestern Hospital. He was born on July 24, 1943 in Minneapolis, Minnesota to Joseph and Florence (Osgood) Swalinkavich.
Kent served in the U.S. Army from March 1967 – August 1968 during the Vietnam War. He was awarded the Purple Heart for injuries received during combat.
Kent was a long-time entrepreneur. He founded Buffalo Realty. He loved spending time with his soul-mate Eunie, yard work, gardening and living on the lake.
Kent was preceded in death by his parents and brother Eugene. He is survived by his wife of 38 years Eunice; children Mike (Barb), Marty, Jennifer (nee: Halluska) Patterson, Kari (Juergen) Swalinkavich-Scherer, Pete (Amy) Halluska; 8 grandchildren Karli, Shelbi, Abby, Maddy, Joey, Janick, Niko and Mattias; sister Donna Mae (John) Skovran; mother-in-law Eleanore Florek; brothers-in-law Randy (Margaret) Florek and Paul (Jean) Florek; sister-in-law Chris (Ken) Wilson; beloved dogs Rocky and Willy.
Funeral Services were held on Wednesday, August 6, 2014 at 2 p.m. at the Iten Funeral Chapel in Delano. Interment with Military Honors was in St. Joseph Cemetery in Delano, Minnesota.