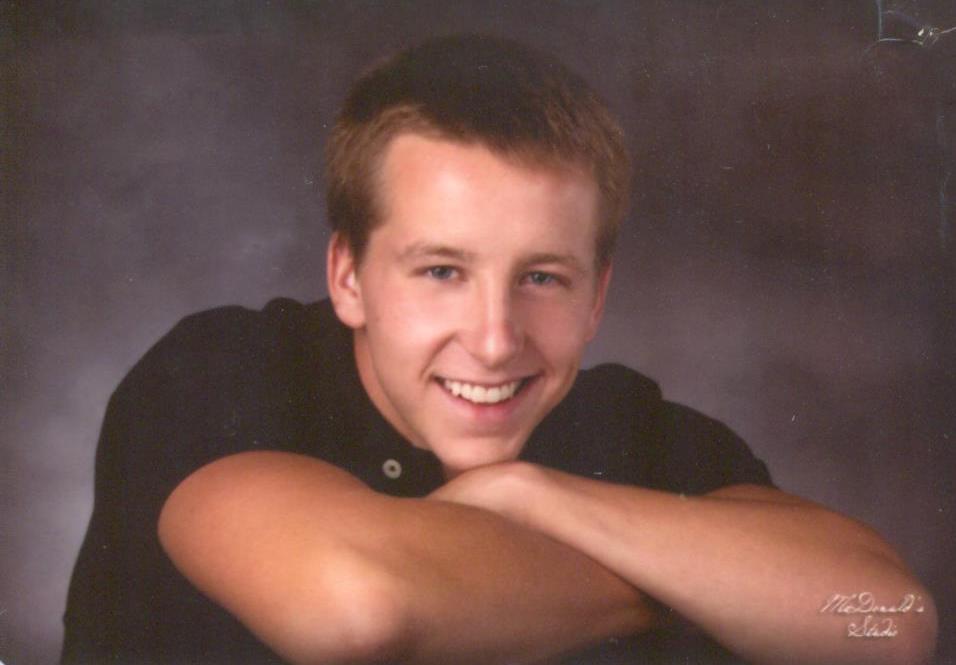 Kyle James McClellan age 22 of Delano passed away unexpectedly on Thursday, July 4, 2013. He was born October 8, 1990 to Freddie and Jeanne (Gardner) McClellan in Waconia, Minnesota.
Kyle was a longtime employee of Dave's Town Club in Delano, Minnesota.
Kyle was preceded in death by his grandparents Herman and Alice McClellan. He is survived by his mother Jeanne McClellan, father Fred McClellan; brother Ryan; grandparents Jack and Helen Gardner; as well as many aunts, uncles, cousins and friends.
Mass of Christian Burial was held on Tuesday, July 9, 2013 at 12 noon at St. Peter Catholic Church in Delano, Minnesota. Interment was in the Calvary Cemetery in Delano, Minnesota. In lieu of flowers, memorials are preferred to the Crow River Youth Hockey Assoc.