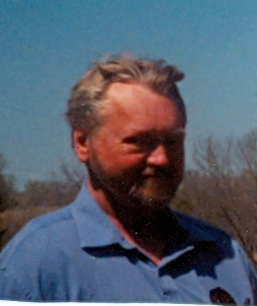 Larry Osgood age 60 of Delano passed away peacefully and is with the Lord on Thursday, February 24, 2011. Attn: Teamster Local 974. A kind and gentle soul who will be missed deeply by his friends and family.
Larry was preceded in death by his father George. He is survived by his mother Pearl; brother Orville (Pam) Osgood; nieces Tammy (Gary) Gutzke, Sara (Doug) Warren and families; as well as his special companions Cabitha, Rocky, Drummer, Samantha IV, and Skittles.
Funeral services will be held on Saturday, March 5, 2011 at 11 a.m. at Maple Plain Community Church, 1815 Budd Ave, Maple Plain, MN. 55359. Visitation will take place for 1 hour prior to the services in the church on Saturday.
Pastor Gregg Donnelly will officiate at the services with interment in the Delano Public Cemetery.