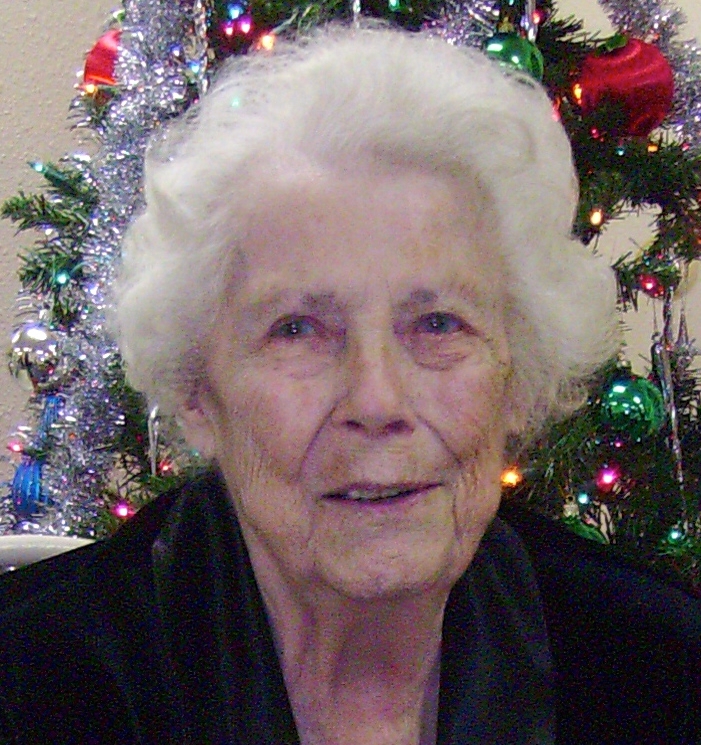 Lillian Mueller
12/17/2012
Lillian Violet Mueller age 91 of Watertown passed away on Monday, December 17, 2012 at the Ridgeview Medical Center in Waconia, Minnesota. She was born December 4, 1921 in Huron, South Dakota.
Lillian was a loving wife, mother, grandmother and great grandmother. She was a longtime cashier at Harms Pharmacy in Watertown. Lillian was united in marriage on July 5, 1942 to Martin Frederick Mueller in Huron, South Dakota.
Lillian was a member of St. Paul Lutheran Church in Watertown, Minnesota.
She was preceded in death by her husband Martin; son Dennis Mueller; and daughter Sharon Mueller.
Lillian is survived by her daughters Linda Mueller and Joyce Johnson; grandchildren Laura Smolik and Craig (Julia) Mueller; great grandchildren Ashley, Grant, Jessie and Isabella.
Funeral services were held on Thursday, December 20, 2012 at 11 a.m. at the Iten's Watertown Funeral Home. Interment was in the Watertown Public Cemetery.