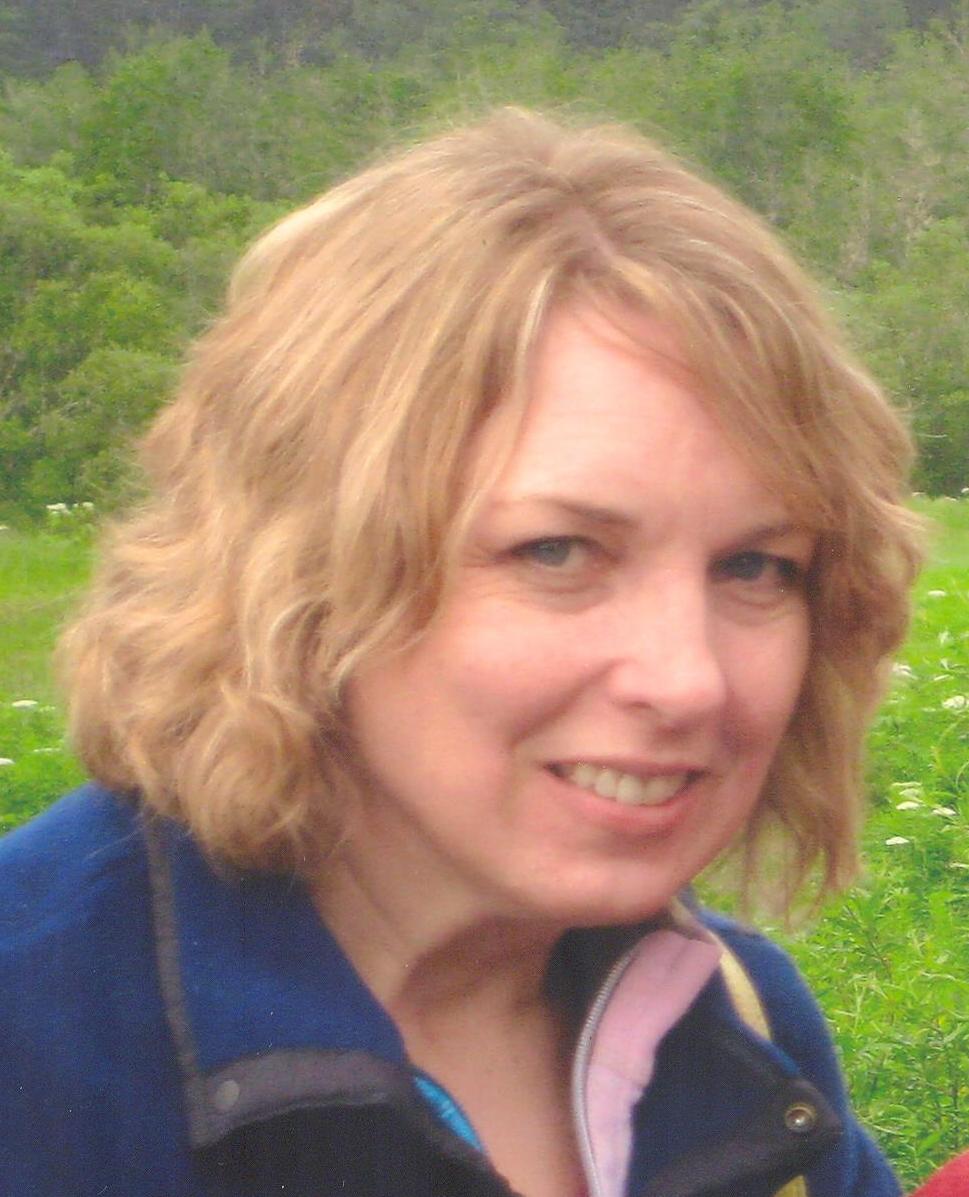 Lisa A. Matuska, age 51 of Maple Grove passed away August 10, 2014 at North Memorial Residential Hospice after a battle with brain cancer. She was born March 29, 1963 in Minneapolis, Minnesota to Benjamin and Virginia (Metkowski) Matuska.
Lisa grew up in Silver Lake, Minnesota. She was a graduate of Glencoe High School. She worked at Telex for a short time.
Lisa started working for Graybar in August 1983, where she has provided 30 years of service. She was instrumental in the training of administrative personnel in Zones, SAP conversion and the implementation and setup of the Minneapolis Service Center. She was a dedicated employee, loyal, kind, appreciative, gentle person who cared about the staff and a very hard worker.
Lisa loved to travel, taking trips to Alaska and Germany. She was an avid reader and recently, took up golf and karate. She especially valued the time she could spend with her nieces and nephews.
Lisa was preceded in death by her parents, sister Nancy Bergstrom and brother Kevin Matuska. She is survived by her significant other Bill Radde; brothers Archie (Diane), Dennis (Darlene) and Ken (significant other Frankie Travis); sister Donna (Dave) Corbet; sister-in-law Barb Matuska; many nieces and nephews.
Memorial Mass of Christian Burial was Saturday, August 16, 2014 at 10 a.m. at St. Joseph Catholic Church, Delano. Gathering of family and friends was Friday, August 15, 2014 from 4-8 p.m. at the Iten Funeral Home, Delano. Gathering continued Saturday, one hour prior to Mass at the church. Inurnment was in the church cemetery.
The family would like to thank the staff of North Ridge Nursing Home/North Memorial Residential Hospice for their excellent care.
',99,1,0,CAST(0x0000A38400826158 AS DateTime),N'Admin: 71.13.17.196′,CAST(0x0000A3A7008E0314 AS DateTime),N'Admin Update')