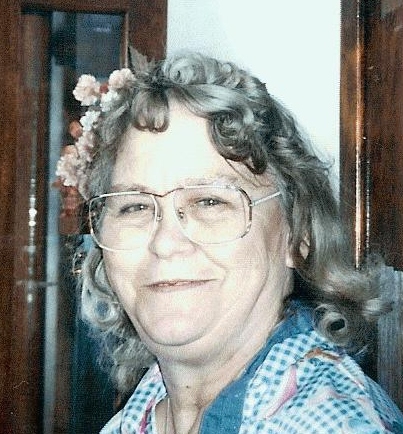 Lois M. Gjelhaug age 90 of Watertown, formerly of Kerkhoven, Minnesota passed away on Sunday, January 22, 2012. She was born August 8, 1921 to Caywood and Effie (Booth) Foster in Swift County, Minnesota.
Lois was preceded in death by her husband Arthur and a daughter Annette Nelson of St. Paul, Minnesota. She is survived by her children Jill (Edward) Folley, Delwin Gjelhaug; 6 grandchildren; 8 great grandchildren.
Funeral services were held on Saturday, January 28, 2012 at 2 p.m. at First Lutheran Church in Rural Sunburg, Minnesota. Interment was in the West Lake Lutheran Cemetery in Sunburg, Minnesota.