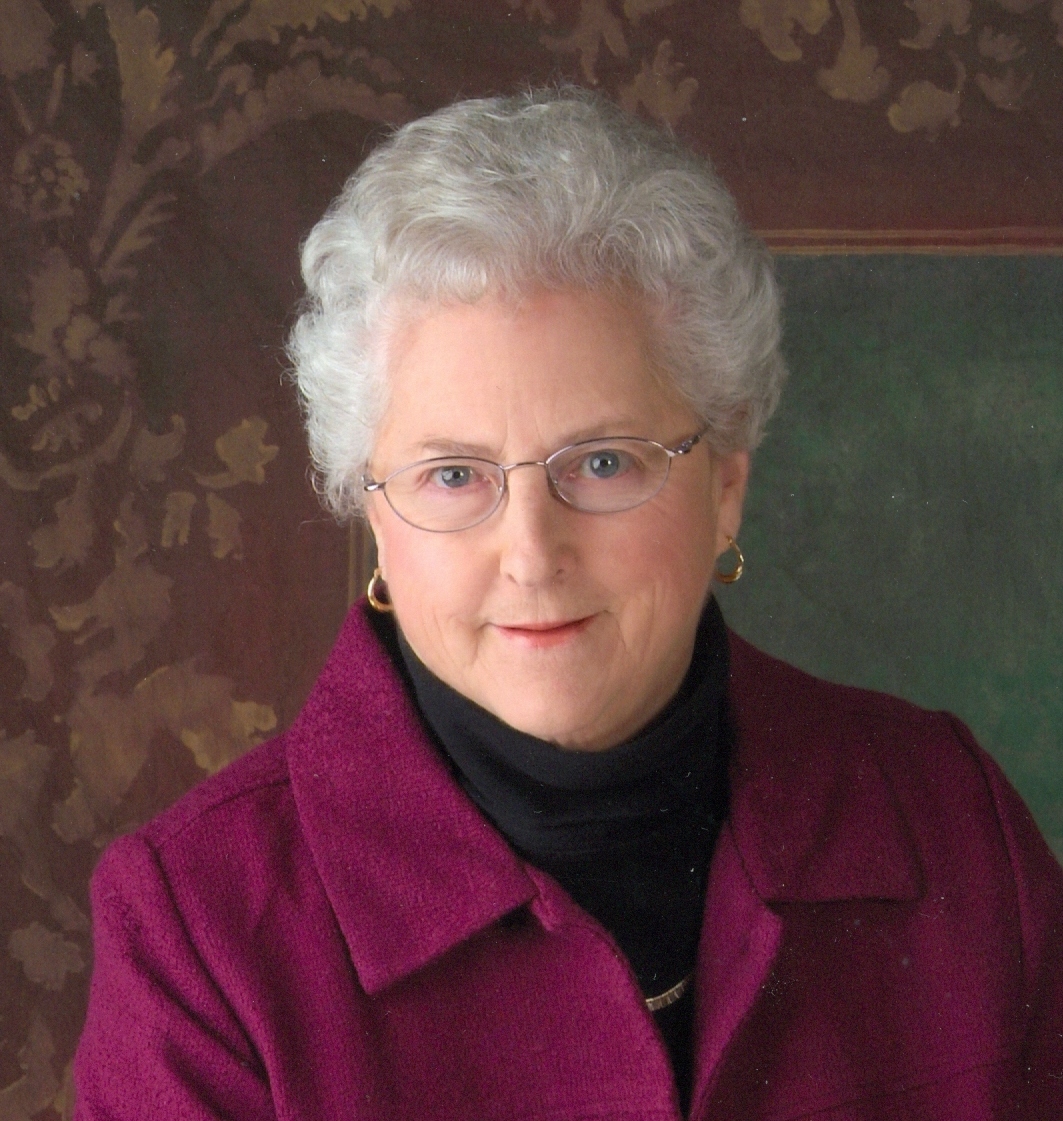 Lois Marie Warzeha age 89 of Delano passed away on Saturday, May 30, 2015 at the Elim Home in Watertown, Minnesota. She was born September 24, 1925 to Michael and Della (Jones) Meehan in Waverly, Minnesota.
Lois was a loving mother and grandmother. She was preceded in death by her husband Marvin T. Warzeha in June of 1992; parents Michael and Della Meehan; sister-in-law Helen Cebulla; and brothers-in-law Carl Bengtson and Peter Cebulla.
She is survived by her children Linda Bailey and Michael (Cheryl) Warzeha; grandchildren Samantha Bailey, Brian (Sara) Warzeha, and Steven Warzeha; sisters Jean Bengtson and Geraldine (Don) Smith; as well as nieces, nephews and extended family.
Mass of Christian Burial was held at 10:30 a.m. on Thursday, June 4, 2015 at St. Joseph Catholic Church in Delano, Minnesota. Visitation took place from 4 to 8 p.m. on Wednesday at the Iten Funeral Home in Delano, Minnesota. Visitation continued from 9:30 to 10:30 a.m. on Thursday at the church prior to Mass. Interment was in the St. Joseph Cemetery in Delano, Minnesota.