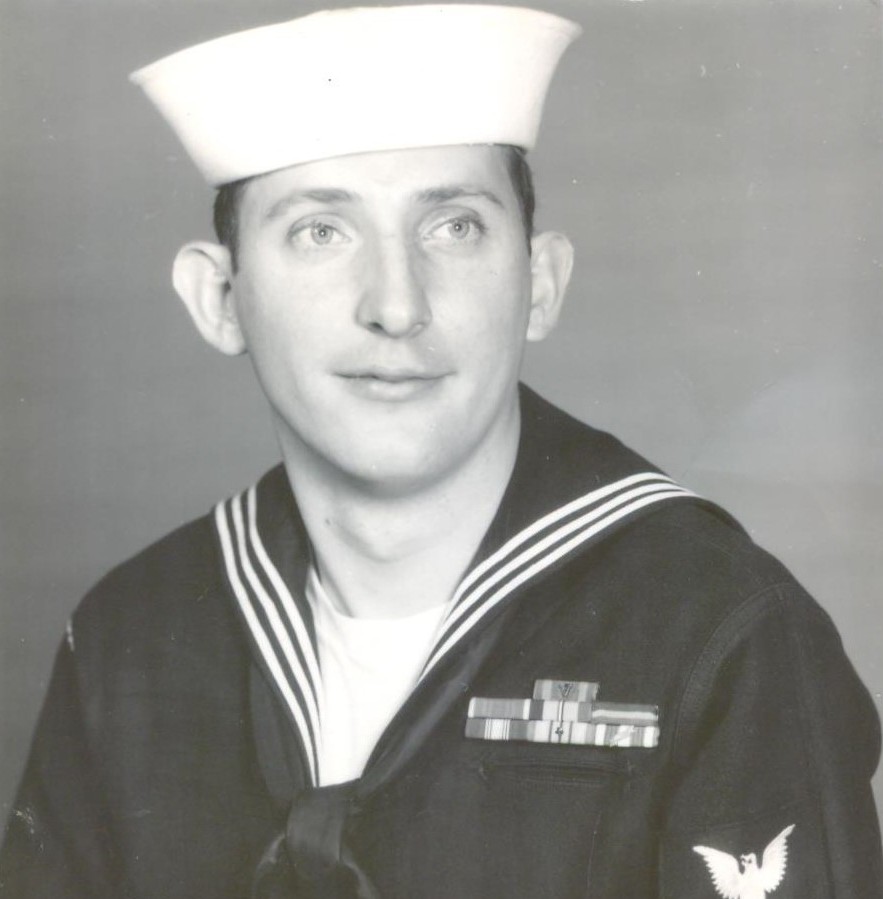 Louis J. Bokusky, age 67 of Maple Plain, passed away Wednesday, September 11, 2013 at his home. He was born on March 3, 1946 to Jacob and Margaret (Pillatzke) Bokusky in Delano, Minnesota. He served in the Navy during Vietnam from January 1967 through September 1970. Louis received the Purple Heart for wounds received during Vietnam and the Vietnam Service Medal.
Louis will be missed dearly for his musical contribution. He was known for playing the piano accordion for local senior groups. He also loved fishing.
Louis was preceded in death by his parents; siblings Leo Bokusky and Laura Karels; brothers-in-law Donald Kowalke, George Karels, Sr., and Leo Neaton. He is survived by his siblings Mary Kowalke, Helen Neaton, Ed (Gerri) Bokusky, and Joe (Diane) Bokusky.
Mass of Christian Burial was held on Tuesday, September 17, 2013 at 11:30 AM at the St. Peter Catholic Church in Delano, Minnesota. Interment with Military Honors provided by the Delano Legion Post #377 at Calvary Cemetery in Delano, Minnesota