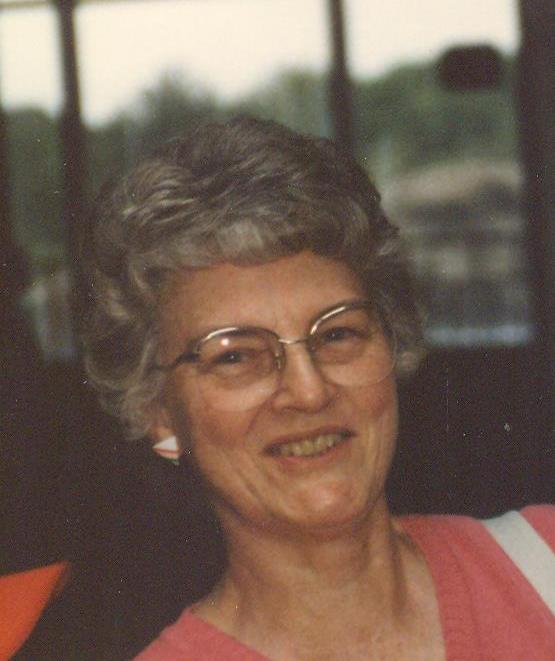 Madeline Lebovsky
3/23/2013
Madeline Hope Lebovsky, "Maggie" age 92 of Delano passed away on Saturday, March 23, 2013 at the Legacy of Delano. She was born March 11, 1921 to Daniel and Grace (Bracken) Alger in Independence, Minnesota.
Maggie was united in marriage to Richard Vincent Lebovsky on January 31, 1951 in Delano, Minnesota. She was active in the St. Peter church community and the Delano American Legion Auxiliary as a past president. She and her husband Richard were the proprietors of Lebovsky Store. She was known in the area for her sewing skills.
Maggie was preceded in death by her husband Richard; brothers Howard Alger, Loren Alger and Irvin Alger. She is survived by her children Deanne Donovan (Worm), Gary (Judy) Lebovsky; grandchildren: Christopher (Lisset) Worm, Jennifer (William) Klossner, Davin Lebovsky, Andy Lebovsky, Allison Lebovsky and fiancé John Moyer; great grandchildren: Brittany Klossner, Jessica Madeline Klossner, Natasha Worm, Kristopher Dominick Worm, Katianna Worm; sister Carol Strassburg; sister-in-law Ruth Russek.
Mass of Christian Burial was held on Tuesday, April 2, 2013 at 11:30 a.m. at St. Peter Catholic Church in Delano, Minnesota. Interment was in the Calvary Cemetery in Delano, Minnesota.