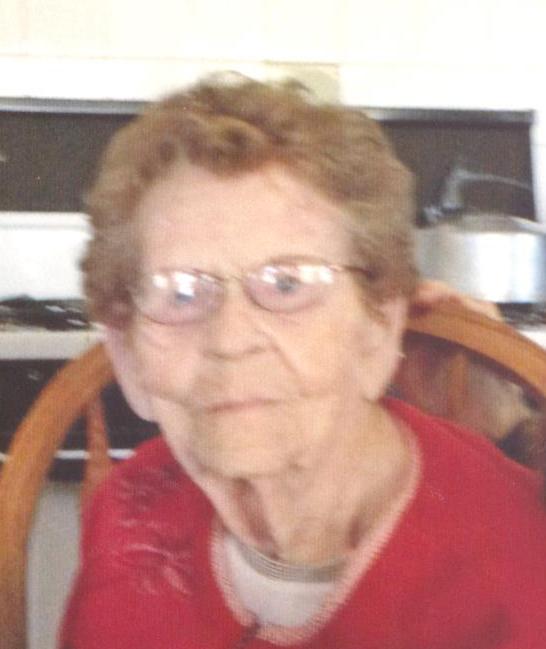 Margaret Linhart
4/23/2013
Margaret Floriene (Rask) Linhart age 91 of Rockford, Minnesota passed away peacefully on Tuesday April 23, 2013 at North Memorial Medical Center in Robbinsdale, Minnesota. She was born October 29, 1921 to Severt and Lula (Flanders) Rask in Herdsfield, North Dakota.
Margaret was a devoted Christian woman and loving wife, mother, grandmother, great grandmother and great great grandmother. She loved to spend time with her family over anything else. Margaret was preceded in death her husband of 67 years, William F. Linhart. She leaves behind her children Frances Rucks, Lois and Fredric Cichon, Marlene and John Dick; 9 grandchildren;11 great grandchildren; 9 great great grandchildren; sister Lucille Rotz; brothers Harlan (Betty) Rask, Laurel (Bonnie) Rask, Chester (Joan) Rask, Larry (Patty) Rask; sisters-in-law and brothers-in-law Rosella Richter, Marie Haster, Francis Linhart, Dennis Heley, and Eugene and Carolyn Linhart.
Mass of Christian Burial was held on Saturday, April 27, 2013 at 11 a.m. at Ss. Peter and Paul Catholic Church in Loretto, Minnesota. Rev. John Gallas celebrated the Mass with interment in the church cemetery.